Tuesday, February 25th, 2014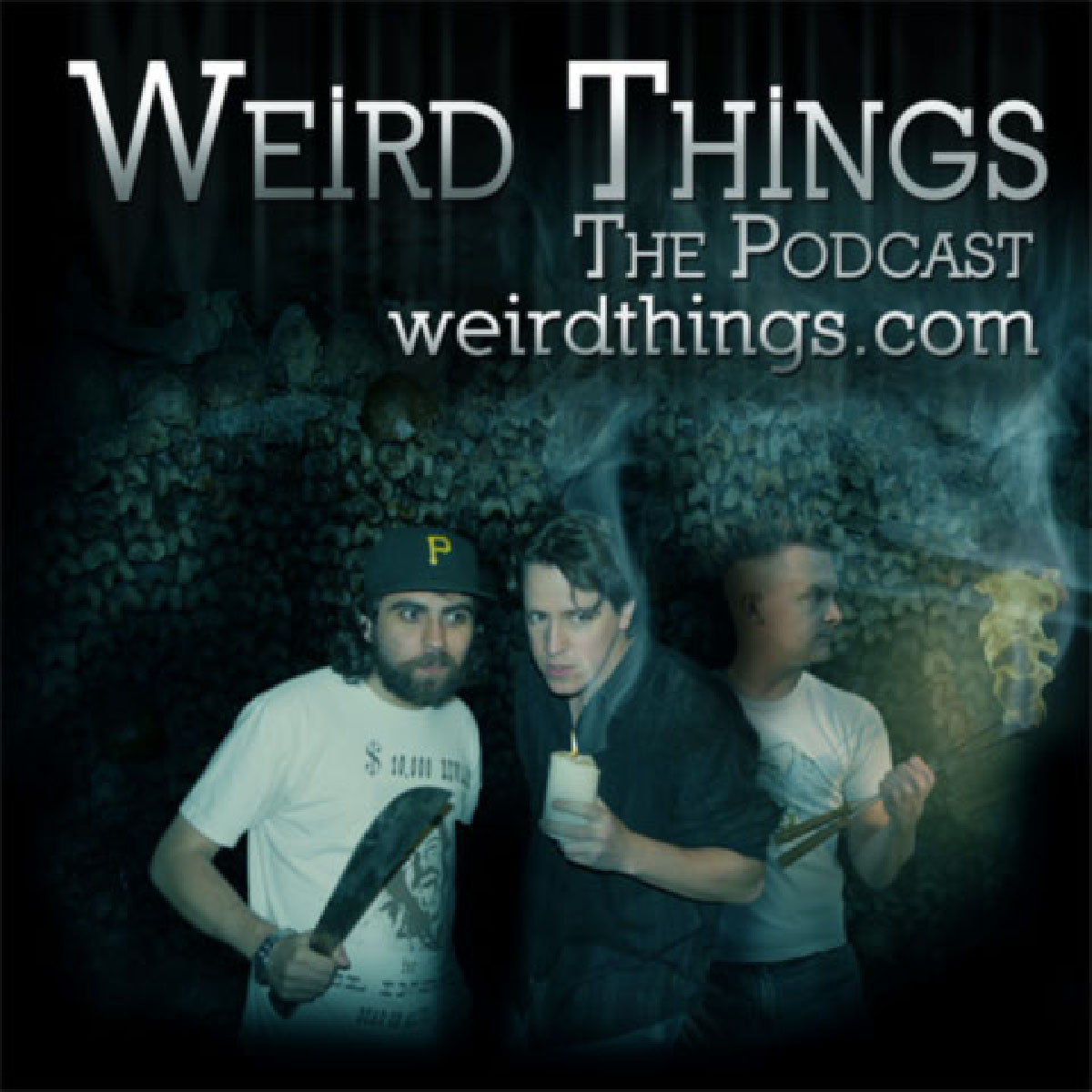 Brian and Andrew are abandoned by Justin who has to attend his brother's wedding. A heated exchange transpires about the future state of Martian politics. Yes, you read that right. Also, is this the most promising year for SpaceX ever? Furthermore, is Tesla on the verge of a battery breakthrough?
It's all part of a new Weird Things podcast.
Try out the brand new PODCASTR player, featuring wireless syncing between desktop browsers and iOS devices.
Subscribe to the Weird Things podcast on iTunes
Podcast RSS feed
Episode archive
Download url: http://www.itricks.com/upload/WeirdThings022514.mp3
[podcast]http://www.itricks.com/upload/WeirdThings022514.mp3[/podcast]
Picks:
Brian:
Andrew: