Monday, January 21st, 2013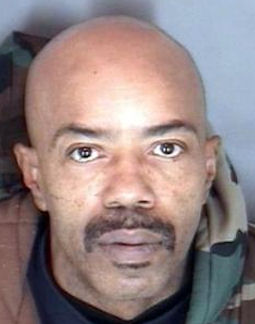 Clarence Bright passed away at 93 years of age and his corpse was being prepped for burial in his final resting place.
Key word in that last sentence? 'Was'.
Just hours before being buried, the body of Clarence Bright went missing. After receiving tips from family members, authorities began searching for Clarence's son, Vincent. Almost immediately their search turned up a van containing a casket but still no Clarence.
When authorities finally arrived at Vincent's home, they also found out where Clarence had seemingly sauntered off to.
Vincent, who, according to his family, had extreme religious views, had taken his good ol' Dad home, in a cliche' rookie move put him in the freezer in the basement and was going to bring him back to life.
Authorities shook their heads, arrested him, plucked his dad-sicle from the freezer and slapped a $75,000 bond on him.
Wayne County Jail arraigned Vincent via video.
In an understatement to the media, Vincent Bright's lawyer, Gerald Karafa said:
"It's an unusual case. It's not something you see every day."
Obviously Gerald the lawyer isn't a regular reader of WeirdThings.