Wednesday, December 30th, 2015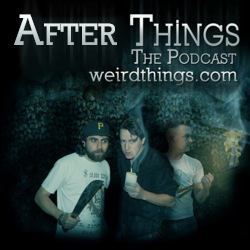 After Things is the official after show of Weird Things Podcast where we talk about working as creative professionals.
Spoiler-free talk about Star Wars as a HUGE money-maker and a big W for JJ Abrams. Plus, long tails and why they aren't always the most effective route.
Subscribe to the Weird Things podcast on iTunes
Weird Things Podcast episode archive
Follow us on Facebook
Download url: http://www.itricks.com/upload/AfterThings122715.mp3
Listen now