Thursday, August 30th, 2012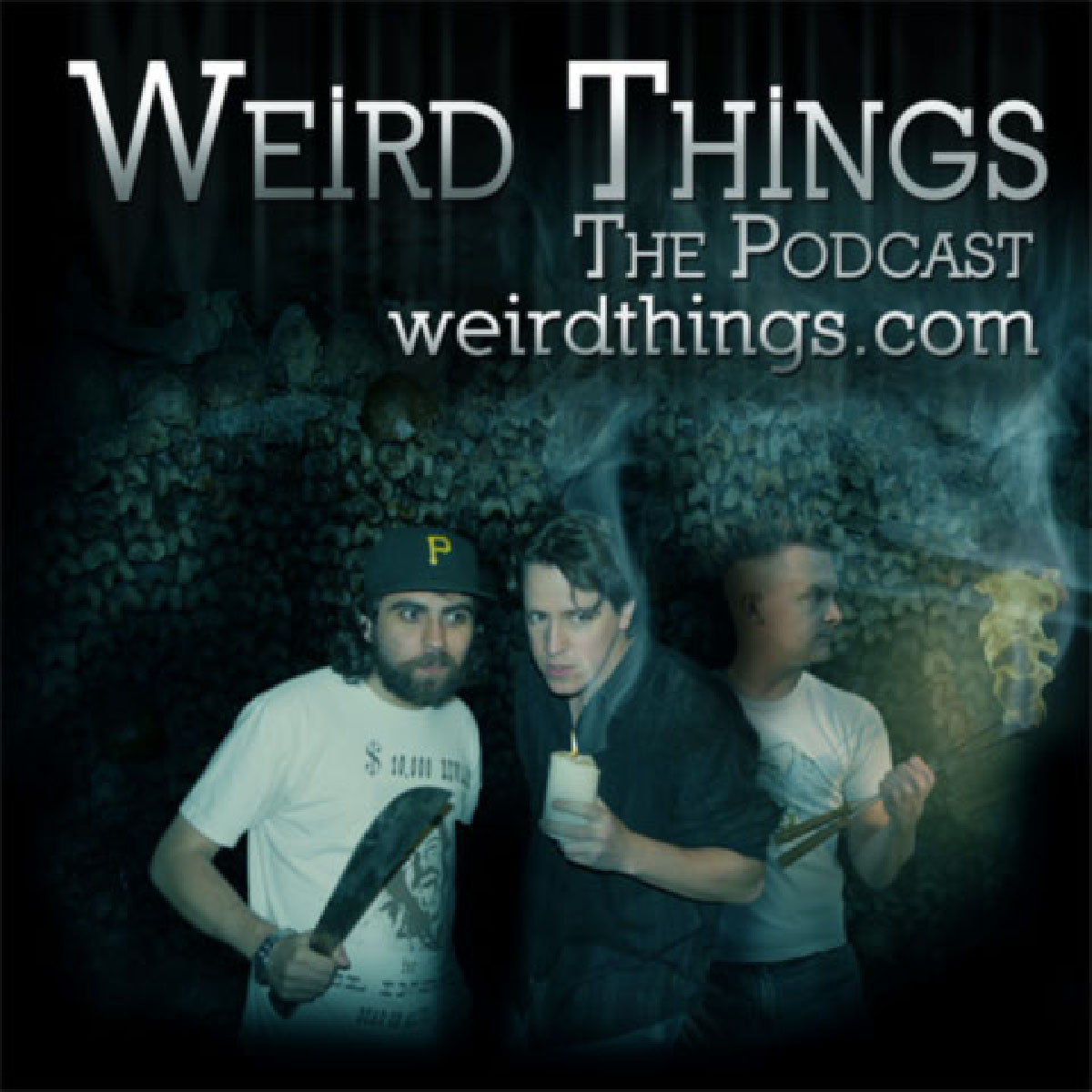 A man attempts to smuggle a mysterious creature on an airplane, before the the cops uncover his terrifying secret. A Playboy playmate is busted for moving some serious weight south of the border. A Kickstarter involving a favorite Weird Things topic is debated by Brian and Andrew. A murderous beast stalks in a public Los Angeles park. We offend all of the British Empire.
Also, a brand new insurance policy against danger that's sssssssssssssssssure to please.
Support the show by purchasing Andrew's BRAND NEW BOOK Hollywood Pharaohs just click on the image below.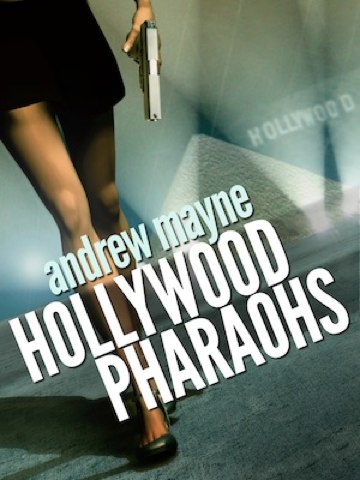 Try out the brand new PODCASTR player, featuring wireless syncing between desktop browsers and iOS devices.
Subscribe to the Weird Things podcast on iTunes
Podcast RSS feed
Episode archive
Download url: http://www.itricks.com/upload/WeirdThings083012.mp3
[podcast]http://www.itricks.com/upload/WeirdThings083012.mp3[/podcast]
Listener Spots:
All spots purchased by Gord McLeod and his site FictionImprobable.com
Love Andrew Mayne's books? Great! Keep reading them and supporting indie authors! Then, when you're done that, check out Fiction Improbable at www.fictionimprobable.com
Picks:
Andrew:
Brian:
Justin: