Saturday, March 30th, 2013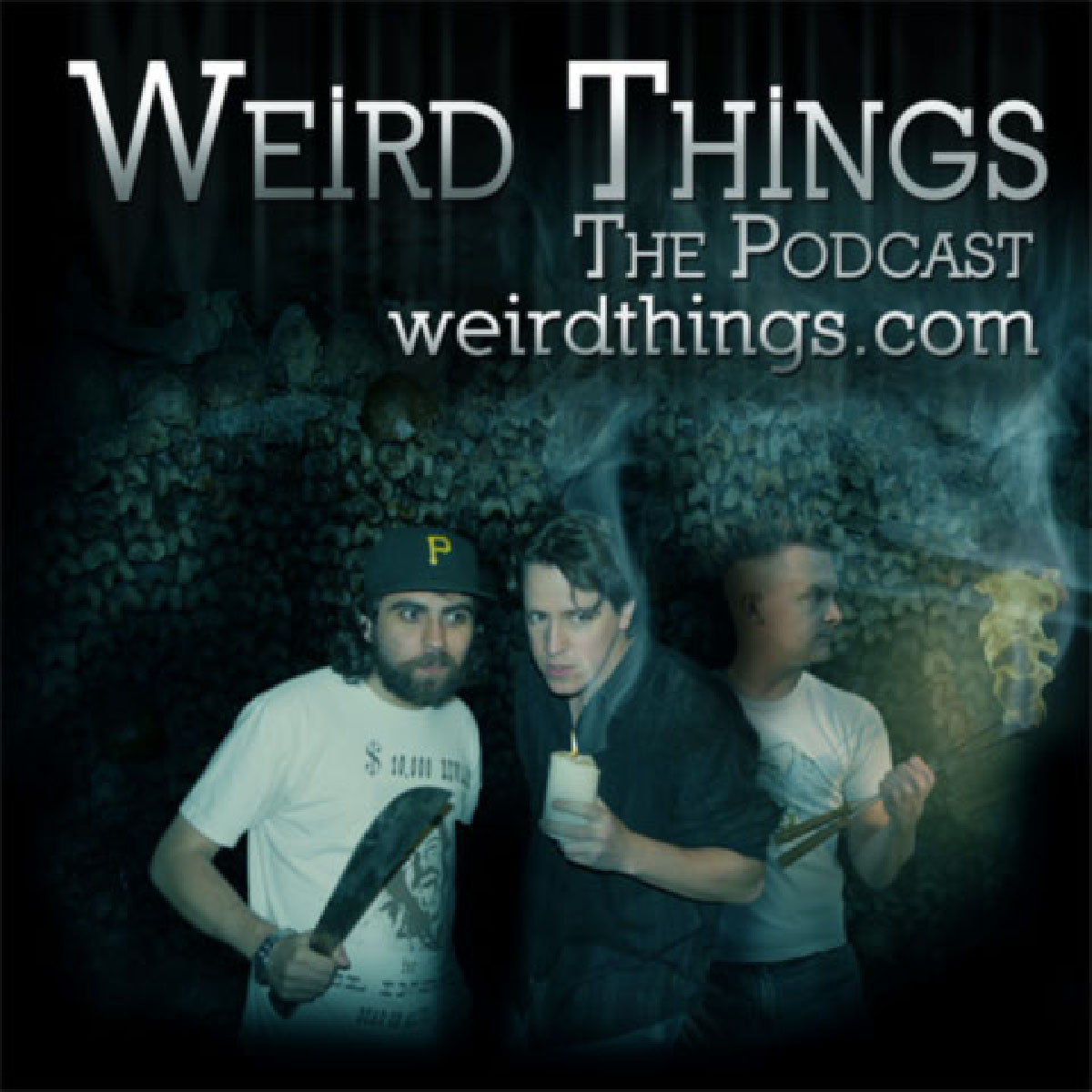 Two southerners are getting checks each year from the government for $865 a year. The explanation might break your brain. Andrew explains his current obsession with the real life Monkey Island. Also, his hunt to prove that it not only existed, but the hunt to find the mysterious descendants that might still roam the Southern California wilderness. Is the speed of light a constant? Do we even know what that means? NO! Still, we are blown away.
It's all part of a new Weird Things podcast.
Support the show by purchasing Andrew's BRAND NEW BOOK Knight School just click on the image below.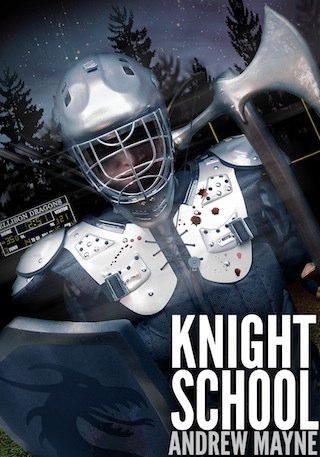 Try out the brand new PODCASTR player, featuring wireless syncing between desktop browsers and iOS devices.
Subscribe to the Weird Things podcast on iTunes
Podcast RSS feed
Episode archive
Download url: http://www.itricks.com/upload/WeirdThings033013.mp3
Listen now
Sponsor:
HELP! DONATE NOW!
Picks:
Justin:
Brian:
Andrew: