Posted by
Editor
on January 8th, 2013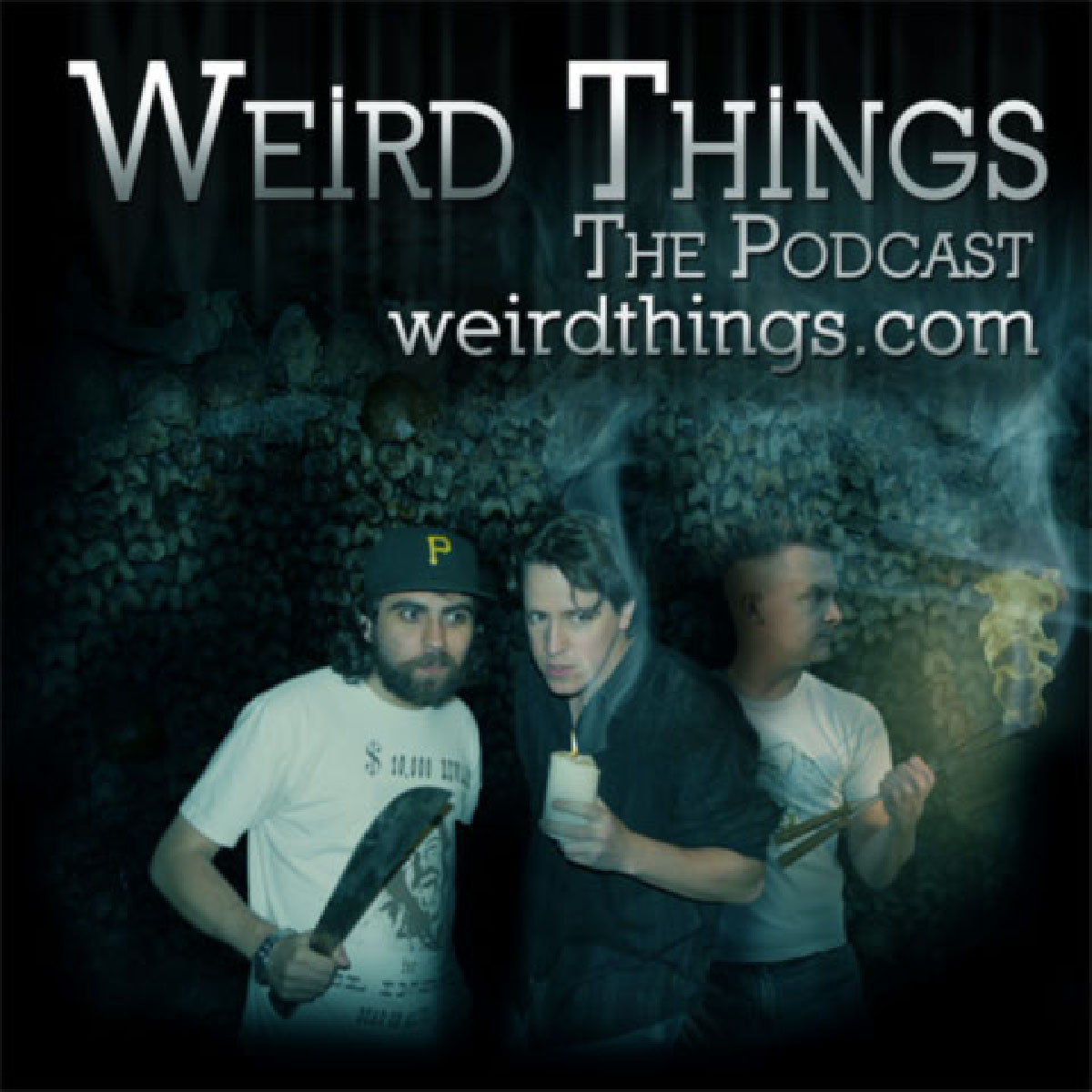 Tom Merritt is our substitute Mayne this week. A Brazilian prison is part of an elaborate escape plan with an unlikely partner in crime. A police department in Florida is ensconsed in a cloud of technological suffication to the detrimite of car owners. Can a brand new pair of detectives named Hobo McGillicutty and Timetraveler Jones solve the case?
Also: Snake murder is the order of the day in South Florida! Python death up to your knees!
It's all coming up on a new Weird Things podcast!
Support the show by purchasing Andrew's BRAND NEW BOOK Hollywood Pharaohs just click on the image below.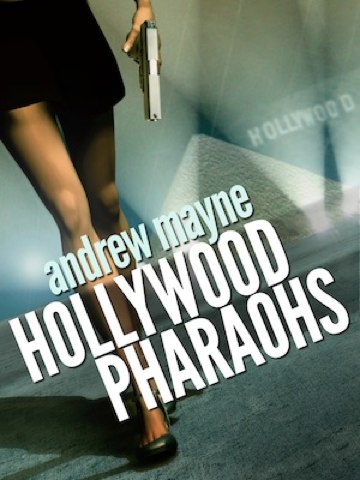 Try out the brand new PODCASTR player, featuring wireless syncing between desktop browsers and iOS devices.
Subscribe to the Weird Things podcast on iTunes
Podcast RSS feed
Episode archive
Download url: http://www.itricks.com/upload/WeirdThings010813.mp3
Listen now
Picks:
Tom:
Brian:
Justin:
Twitter this