Sunday, November 24th, 2013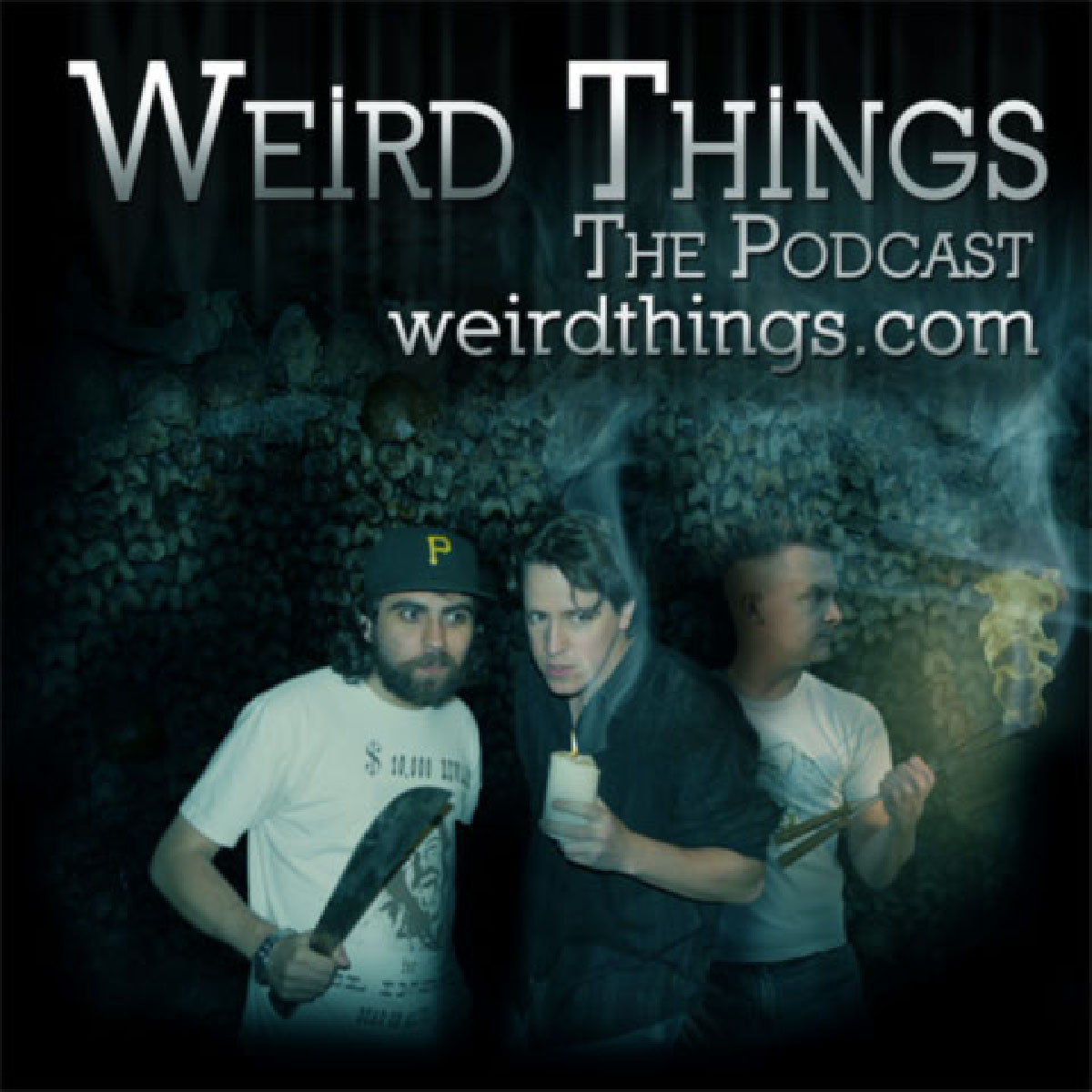 Injuries on the hunt for Bigfoot. True scars in pursuit of the greatest game to ever stalk the woods or face saving maneuver from a couple of trigger happy dullards? Are we living in the Matrix? Andrew makes a compelling case for "yes", Brian is skeptical and Justin has a hard time keeping up. Because he's stupid.
It's all part of a new Weird Things podcast.
Get all the latest details on Andrew's new show Don't Trust Andrew Mayne coming this January to A&E, like the official Facebook page.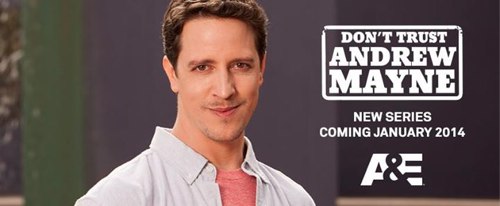 Try out the brand new PODCASTR player, featuring wireless syncing between desktop browsers and iOS devices.
Subscribe to the Weird Things podcast on iTunes
Podcast RSS feed
Episode archive
Download url: http://www.itricks.com/upload/WeirdThings112313.mp3
[podcast]http://www.itricks.com/upload/WeirdThings112313.mp3[/podcast]
Picks:
Justin:
Brian:
Andrew: