Friday, August 27th, 2010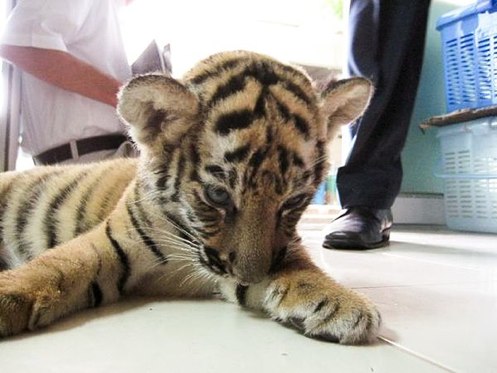 Stop me when you've heard this one. A Thai national is trying to smuggle a two-month old tiger cub to Iran, so she drugs the cute little buggers and tosses them into a carry on bag filled with stuffed tigers so as to throw off security.
And then she's arrested.
You hadn't heard it? Okay, well now you have.
[Nat Geo]