Posted by
Josh
on February 17th, 2014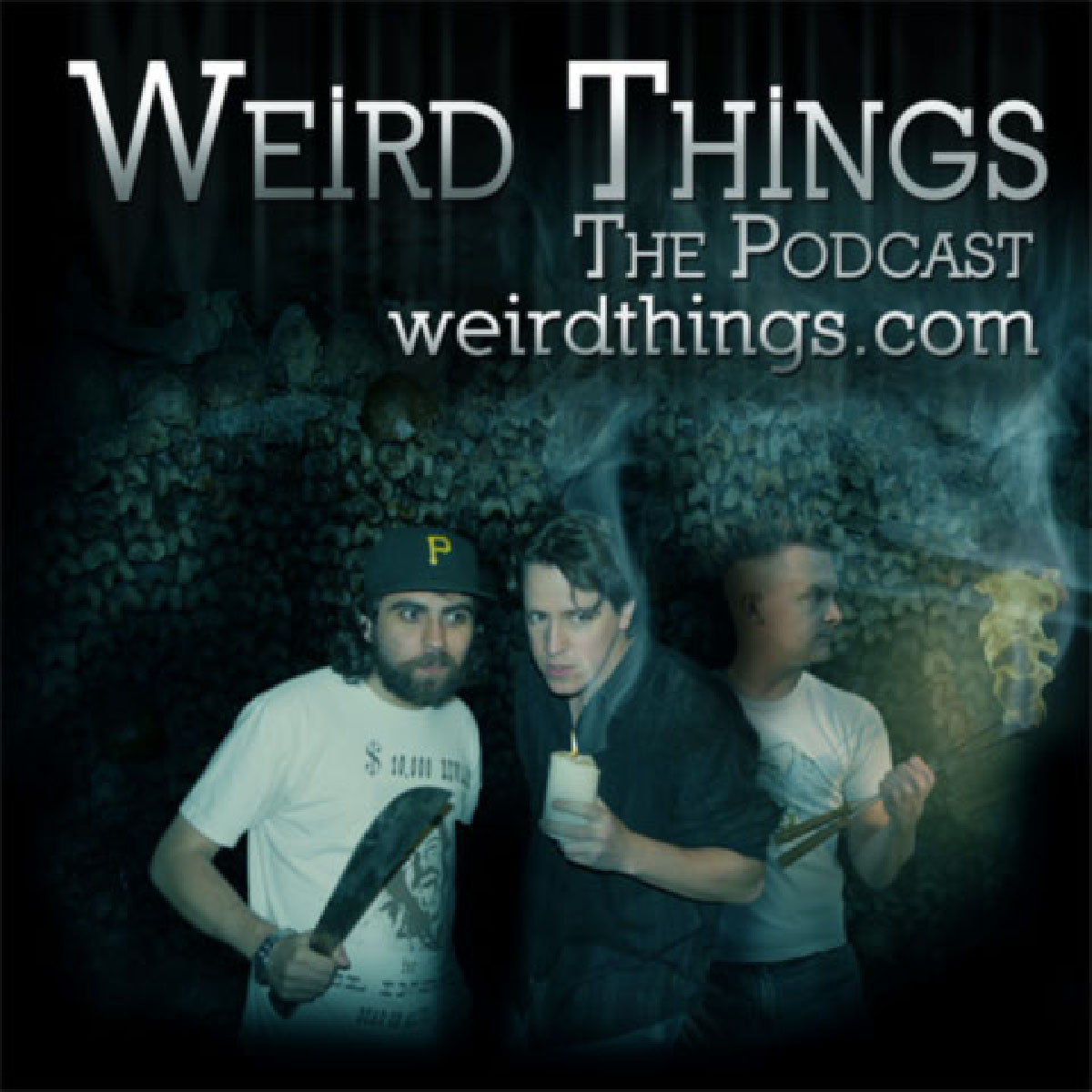 Bats take over a house. A Denmark zoo makes a horrifying display of themselves. Will nanotechnology make us better? Also, life is a hologram? Huh?
It's all part of a new Weird Things podcast.
Get all the latest details on Andrew's new show Don't Trust Andrew Mayne, like the official Facebook page.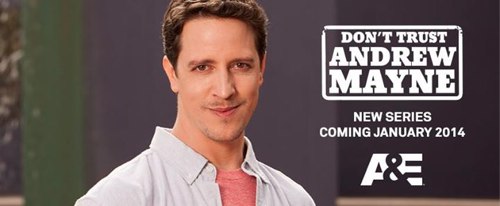 Try out the brand new PODCASTR player, featuring wireless syncing between desktop browsers and iOS devices.
Subscribe to the Weird Things podcast on iTunes
Download url: http://www.itricks.com/upload/WeirdThings021714.mp3
[podcast]http://www.itricks.com/upload/WeirdThings021714.mp3[/podcast]
Picks:
Justin
Andrew:
Brian:
Twitter this