Saturday, April 23rd, 2011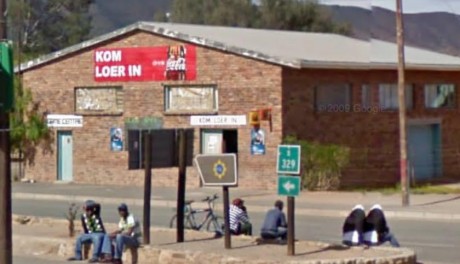 The South African town of 
Steytlerville
is reportedly being haunted by a shape-shifting creature. It has been reported as shifting between a man to a pig and then into a bat. Police have been called in, and they have asked the residents to take pictures next time.
"The community says that the monster changes shape while you are looking at it," Warrant Officer Zandisile Nelani said.

He said one man had reported it changed from a man wearing a suit into a pig and then into a bat. The creature had been sighted on a number of occasions near a church and only appeared at night, Nelani said.
[i0l]
Thanks to Weird Things reader @BobCalli on Twitter for throwing this our way.