Monday, May 10th, 2010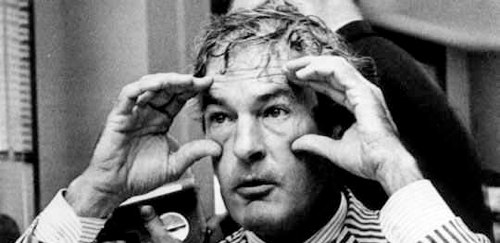 UFOs? Horse apples! At least according to Timothy Leary. In case you are unaware of the outspoke academic and LSD poster boy's theory on contact with alien life, here it is:
Leary felt that intelligent life exists throughout infinite space. But he felt that it was less "literal" and "nuts and bolts" than Ufologists believed, and that it was more of a mental, spiritual and interdimensional phenomena. He did not believe that spacecraft were the only thing that ET used to travel space. He said that it was unlikely that "ET packaged alien beings in spaceships and sent them hundreds of light-years through space so that they could land in farm pastures and rape little old ladies in Iowa." He believed that mind, matter and space were far more complex than that simplistic model. Leary, though, was a bit contradicted on this though. When he passed, his own ashes were shot into space in a rocket.
So now you know.