Sunday, September 14th, 2014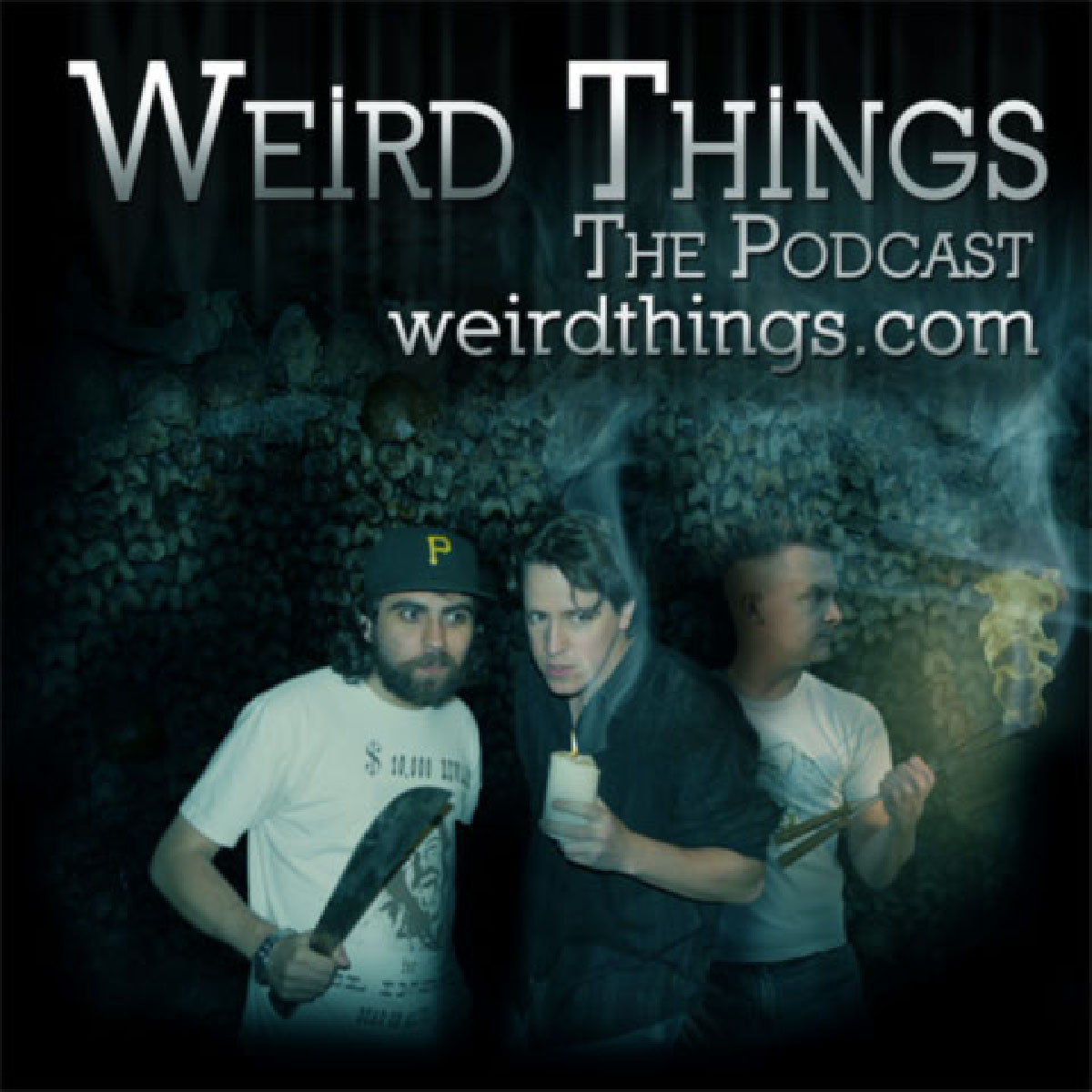 Andrew and Justin discuss the curious case of\Ghost Robber. Debate the likelihood of the new iPhones ushering in an era of Apple Virtual Reality. Andrew admits he's looking forward to writing on his new Apple Watch. The boys look forward to the release of Andrew's book Angel Killer on September 23rd.
Try out the brand new PODCASTR player, featuring wireless syncing between desktop browsers and iOS devices.
Subscribe to the Weird Things podcast on iTunes
Download url: http://www.itricks.com/upload/WeirdThings091414.mp3
[podcast]http://www.itricks.com/upload/WeirdThings091414.mp3[/podcast]
Picks:
Andrew:
Justin: