Sunday, June 22nd, 2014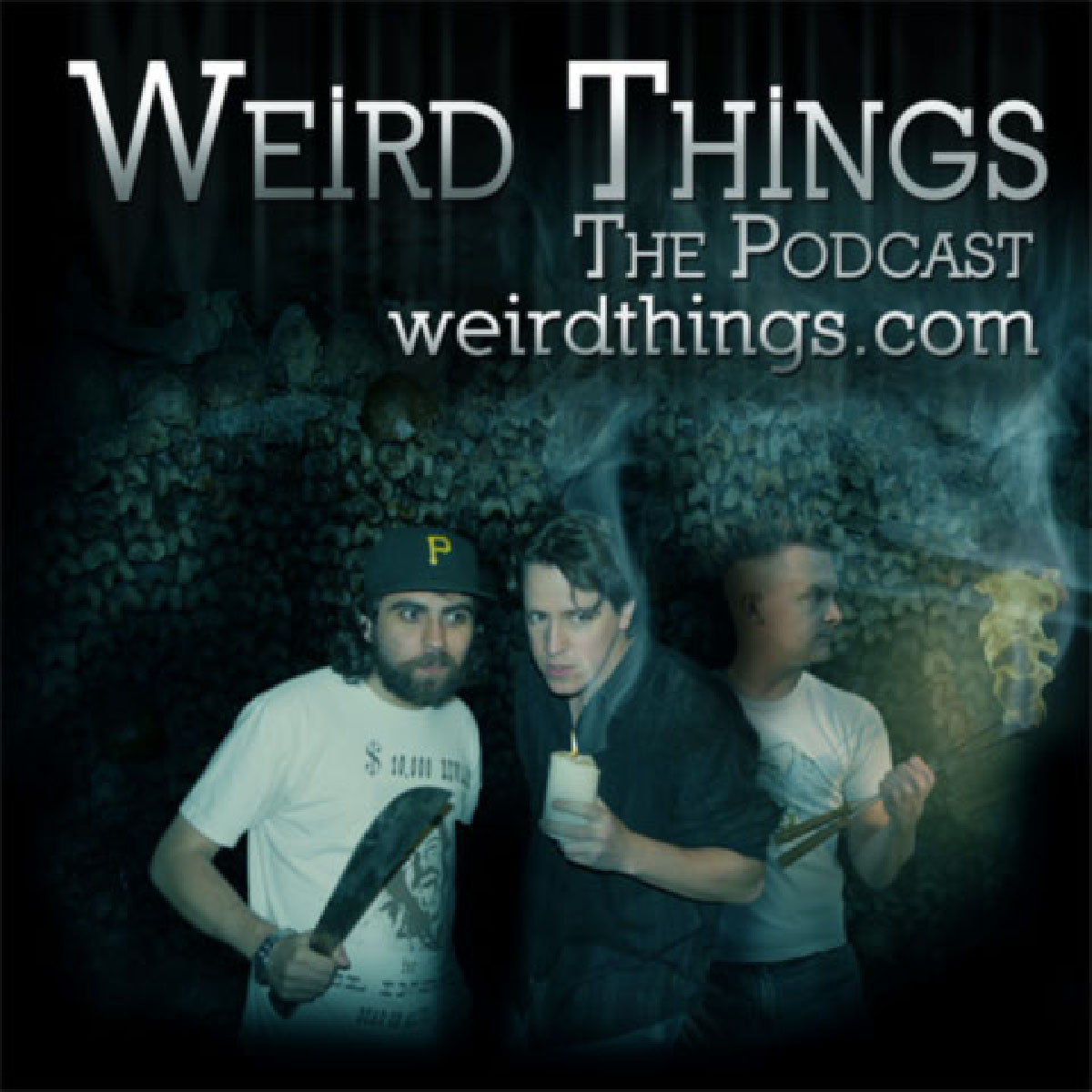 Goblins terrorize Africa in the most rockin' way possible. Anthrax is loose, how could this happen! Chick Pox lollipops are all the rage. Who were the first Americans? Why are we tribal? It's all explained in a new Weird Things podcast.
Try out the brand new PODCASTR player, featuring wireless syncing between desktop browsers and iOS devices.
Subscribe to the Weird Things podcast on iTunes
Download url: http://www.itricks.com/upload/WeirdThings062214.mp3
Listen now
Picks:
Brian:
Andrew:
Beyond Amazing Science Pop Up Book
Justin: