Thursday, May 17th, 2012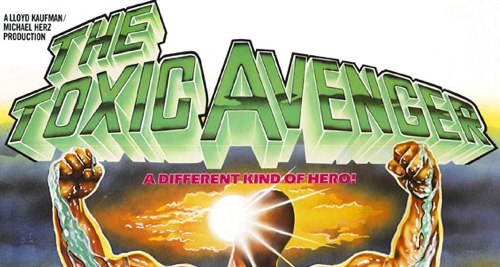 Turns out you can plop yourself amongst over 200 times the average level of background radiation for as long as you'd like, it's probably not going to hurt you all that much. Despite popular thought that any radiation exposure increases the likelihood of cancer, new studies are showing that simply isn't the case for prolonged low doses.
On the most recent Weird Things podcast the boys discussed what levels of radiation exposure were safe to work around with Brian landing on the right side of the research. As for Justin's insistence that he would eat a bag of popcorn cooked by way of an radioactive reaction, he's still an idiot.