Posted by
Josh
on February 9th, 2014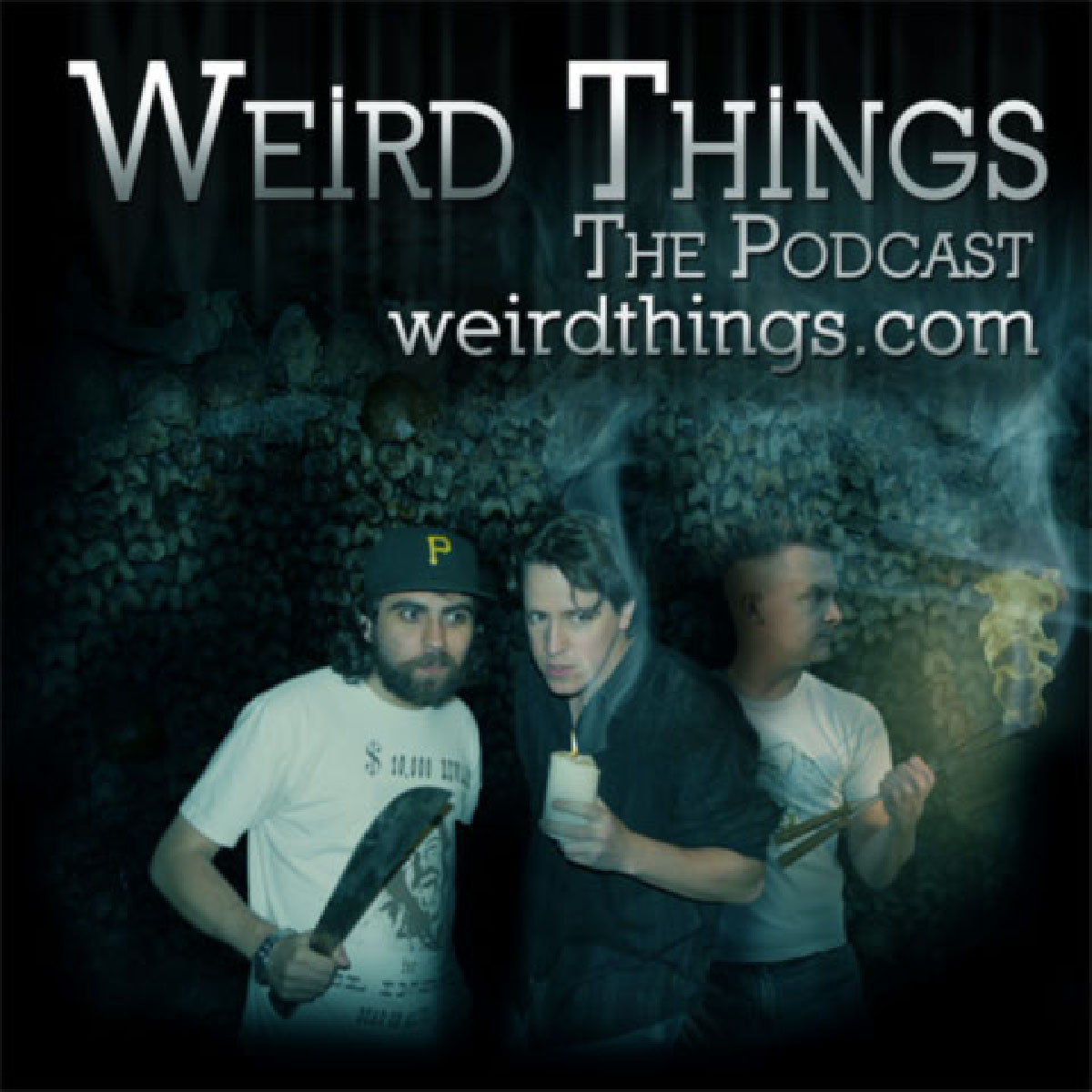 Elon Musk says SpaceX is going to Mars in 10 years. Wait, really? Can we teleport energy? Does that mean insane space ships? Is faster than light travel possible? And did we just find water vapor somewhere awesome?
It's all part of a new Weird Things podcast.
Get all the latest details on Andrew's new show Don't Trust Andrew Mayne, like the official Facebook page.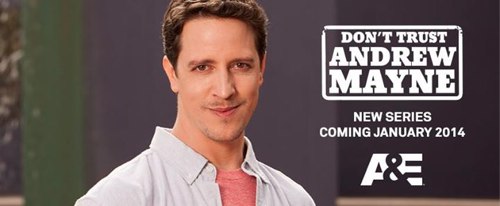 Try out the brand new PODCASTR player, featuring wireless syncing between desktop browsers and iOS devices.
Subscribe to the Weird Things podcast on iTunes
Podcast RSS feed
Episode archive
Download url: http://www.itricks.com/upload/WeirdThings020914.mp3
[podcast]http://www.itricks.com/upload/WeirdThings020914.mp3[/podcast]
Picks:
Brian:
Andrew:
Justin:
Twitter this