Posted by
Editor
on August 8th, 2012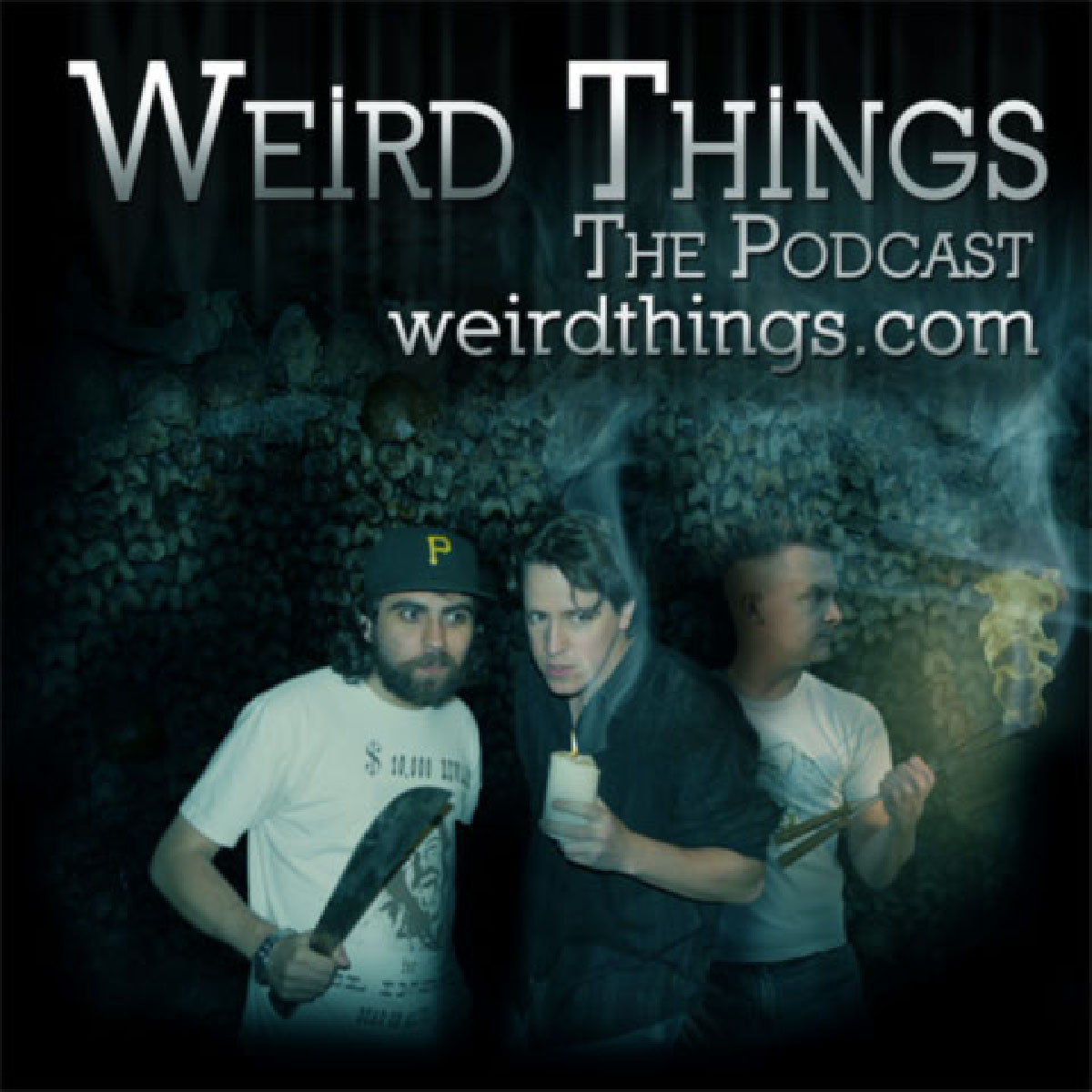 Travel conspires to keep the boys apart for one more week. HOWEVER, we did scramble together this minisode featuring Brian, Justin and "OMG" Chad Johnson, who loyal listeners might remember from our Halloween Haunted Hotel episode a few years back. We discuss the recently landed Mars Curiosity Rover, Chad gamely tries on the big shoes of Mayne and attempts a creepy scenario and everything devolves into a shouting match when the idea of a one-way trip to Mars is remembered.
We are back with the OG line-up next week!
Support the show by purchasing Andrew's BRAND NEW BOOK Hollywood Pharaohs just click on the image below.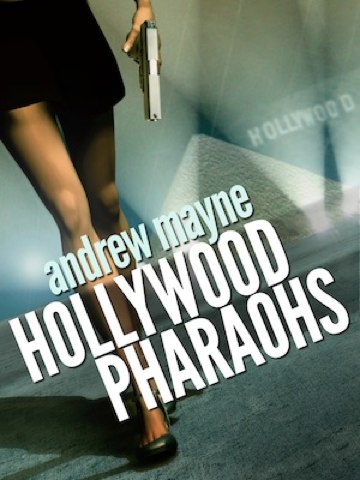 Try out the brand new PODCASTR player, featuring wireless syncing between desktop browsers and iOS devices.
Subscribe to the Weird Things podcast on iTunes
Podcast RSS feed
Episode archive
Download url: http://www.itricks.com/upload/WeirdThings080812.mp3
[podcast]http://www.itricks.com/upload/WeirdThings080812.mp3[/podcast]
Twitter this