Posted by
Justin
on August 16th, 2012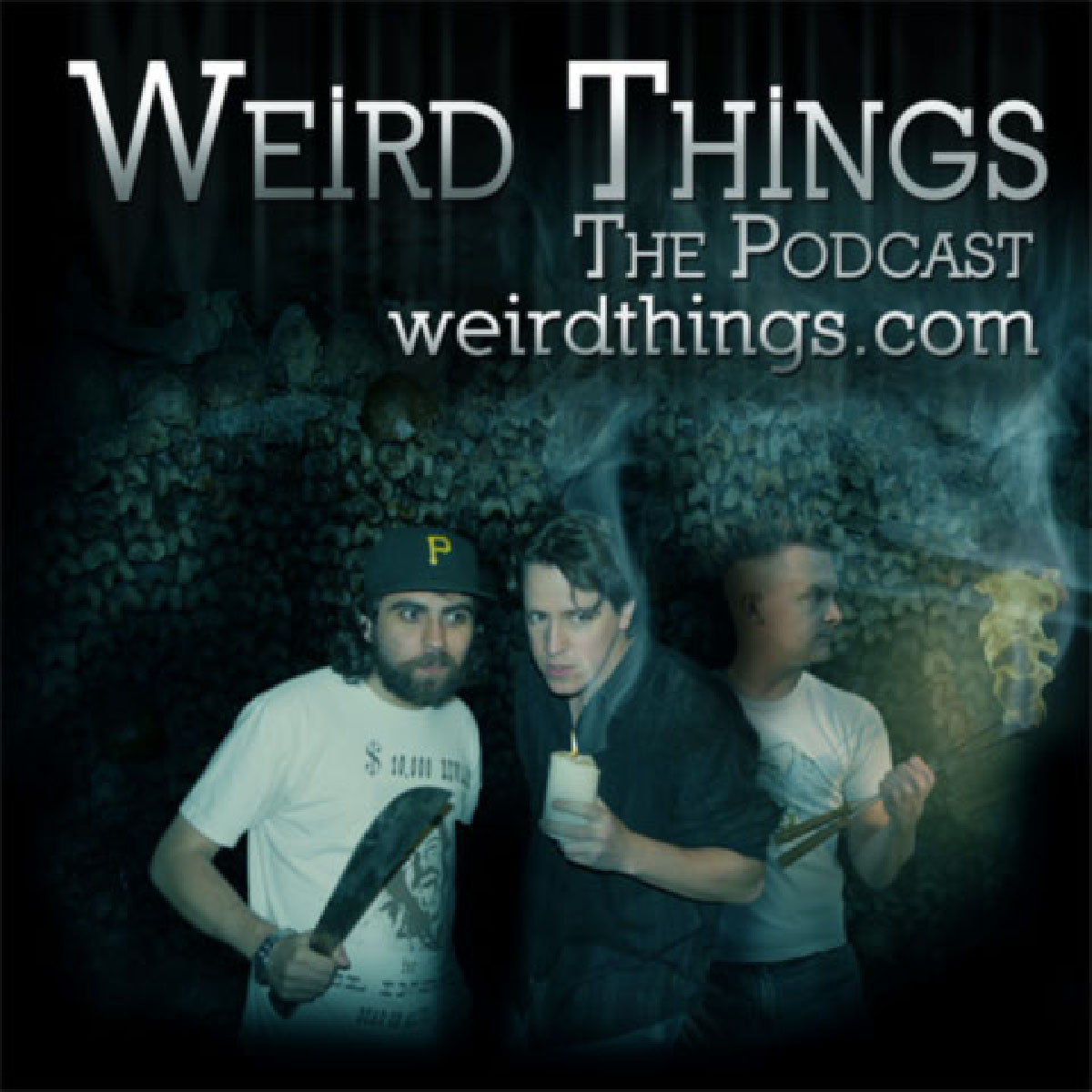 Brian returns from Indonesia with exotic tales of live television performances and flash fame. Also, a very special fan repays Brian's kindness in a way that leaves him flabbergasted. Andrew reveals that he's living next door to a snake the size of two Yao Mings put together. Brown recluse spiders finally learn to get out a little more. The boys invent a new theme park entitled Terror World, which is worse than it sounds. They gauge the kill capacity of a chimp.
ALL THAT and the long awaited review of Dark Knight Rises.
Support the show by purchasing Andrew's BRAND NEW BOOK Hollywood Pharaohs just click on the image below.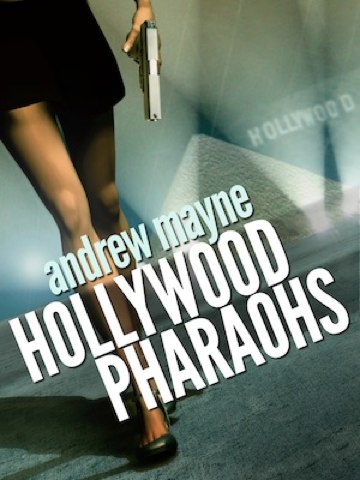 Try out the brand new PODCASTR player, featuring wireless syncing between desktop browsers and iOS devices.
Subscribe to the Weird Things podcast on iTunes
Podcast RSS feed
Episode archive
Download url: http://www.itricks.com/upload/WeirdThings081612.mp3
Listen now
Listener Spots:
ENTIRE EPISODE PURCHASED BY PAUL FEELAND
Picks:
Andrew:
Brian:
Justin:
Twitter this