Posted by
Justin
on August 23rd, 2012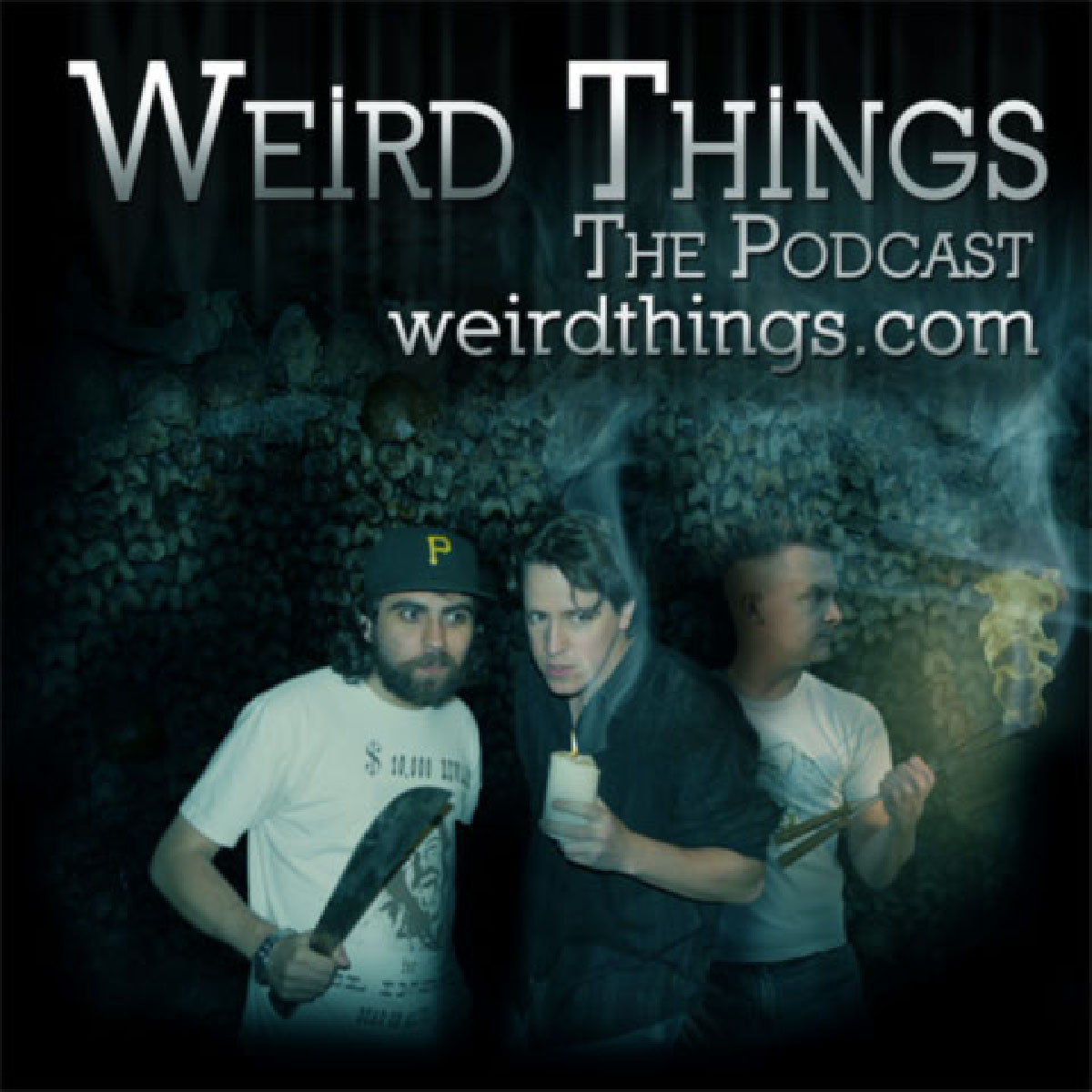 Andrew tells us about a man who realizes he is the lone survivor of a violent legacy, or is he? The boys line up to defend poor Thomas Edison from a brigade of internet meanies. An Austrian man was tiny at 21, what happened from there was extraordinary. Would you grow a quarter inch ever month for the rest of your life or shrink? An inventor is found dead… it's up to Brian and Justin to deduce what killed him.
Support the show by purchasing Andrew's BRAND NEW BOOK Hollywood Pharaohs just click on the image below.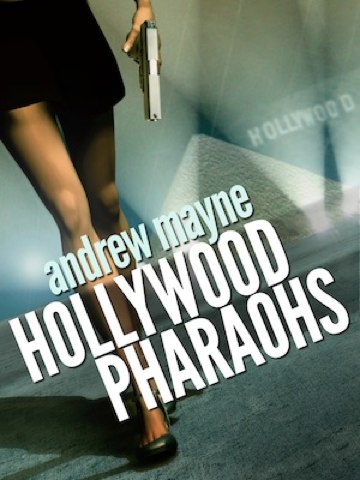 Try out the brand new PODCASTR player, featuring wireless syncing between desktop browsers and iOS devices.
Subscribe to the Weird Things podcast on iTunes
Podcast RSS feed
Episode archive
Download url: http://www.itricks.com/upload/WeirdThings082312.mp3
Listen now
Listener Spots:
• Rooser-fil-a
Picks:
Andrew:
Brian:
The Man Who Mistook His Wife For A Hat
Justin:
Twitter this