Posted by
Justin
on December 20th, 2011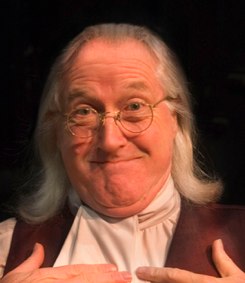 Did Benjamin Franklin report on an unsubstantiated mermaid claim in Bermuda as a young writer, or was it all a big joke?
Here is what Franklin wrote in the Pennsylvania Gazette on April 29th, 1739:
"From Bermuda, they write, that a Sea Monster has been lately seen there, the upper part of whose Body was in the Shape and about the Bigness of a Boy of 12 Years old, with long black Hair; the lower Part resembled a Fish."

"He was first seen on shore, and taking to the Water, was pursu'd by People in a Boat, who intended to strike him with a Fishgig; but approaching him, the human Likeness surpris'd them into Compassion, and they had not the Power to do it."
The question is, was this meant as an April Fool's joke? Many Franklin biographers believe this was supposed to be included in the 4/1/1739 edition of the paper but was instead included later by an editor not realizing it to be silly folly.
But don't be so quick to dismiss this as genuine reporting from the most colorful Founding Father. Remember, The New York Times was writing about sea monsters as recently as 1855. Franklin nowhere in the report claims to have seen the mer-creature himself but rather relies on outside gossip and writings, which were prevalent throughout the Caribbean through that time.
[BerNews via Cryptozoology]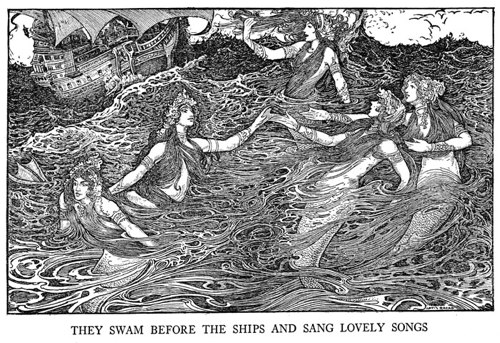 Twitter this