Posted by
Justin
on September 23rd, 2010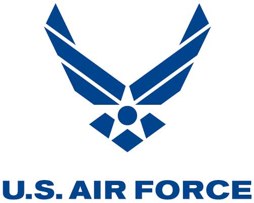 According to some retired Air Force officers, UFOs have a habit of hovering over military bases and shutting down nuclear missiles. Although they concede that the objects may not have been alien in origin, according to them, their memories are undeniable.
"I was on duty when an object came over and hovered directly over the site," Salas said, regarding the March 16, 1967, event at Malmstrom AFB in Montana. "The missiles shut down, 10 Minuteman missiles. And the same thing happened at another site a week later," he said.
Six former officials will discuss this happening and others at an event at the National Press Club. Please tell me someone who reads this site works there or will be attending that day. Please?
[Fox News]
Twitter this