Posted by
Editor
on March 7th, 2013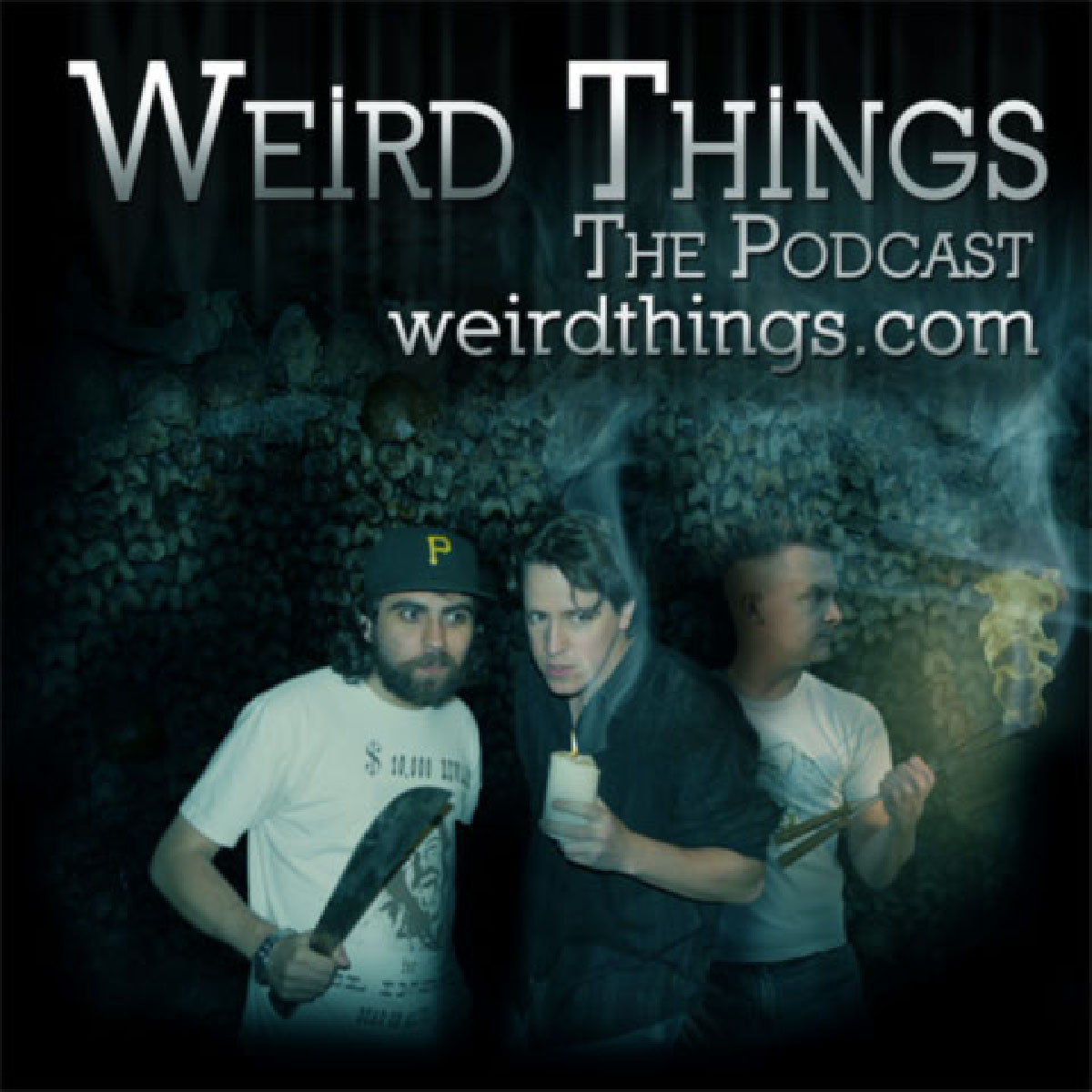 Original three reunited again for this very special episode of the podcast! Andrew introduces a birthday question in honor of Justin's 30th Name Day. A space pioneer wants to make a fly by around Mars but the price may be too high for some prospective adventurers. Or too low. Or too stank.
ALSO! Get the first two chapters of Andrew's new book Knight School read to you by Justin… for free!
It's all part of a new Weird Things podcast.
Support the show by purchasing Andrew's BRAND NEW BOOK Knight School just click on the image below.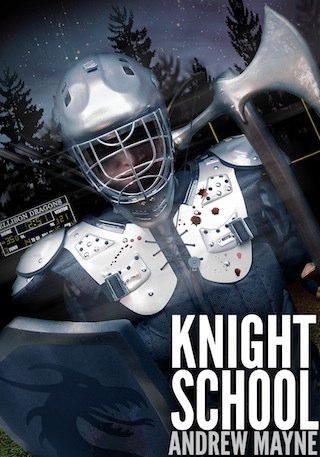 Try out the brand new PODCASTR player, featuring wireless syncing between desktop browsers and iOS devices.
Subscribe to the Weird Things podcast on iTunes
Podcast RSS feed
Episode archive
Download url: http://www.itricks.com/upload/WeirdThings030713.mp3
Listen now
Picks:
Andrew:
Justin:
Brian:
Twitter this