Posted by
Editor
on March 22nd, 2013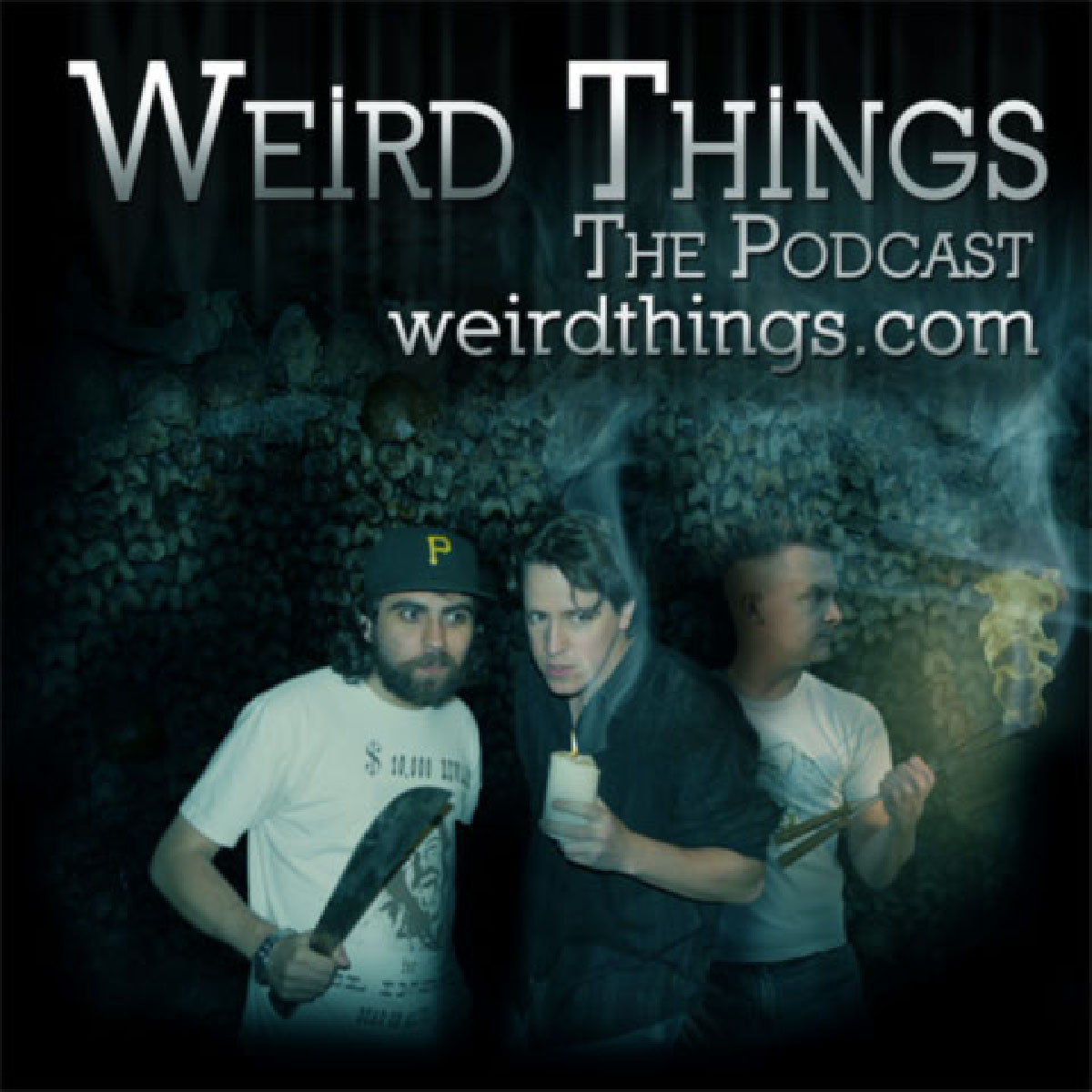 Bonnie "The Invisible Wife" joins Brian and Justin to discuss the Week of Weird. A school in Maryland begin instituting a series of outlandish new regulations. Can Bonnie and Brian force themselves and their children to adapt? With all the Pope talk, Justin reveals the most closely guarded papal secret of all time. Meanwhile, the Brushwoods imagine a past where they become teenage super heroes named Blow and Hoe.
It's all part of a new Weird Things podcast.
Support the show by purchasing Andrew's BRAND NEW BOOK Knight School just click on the image below.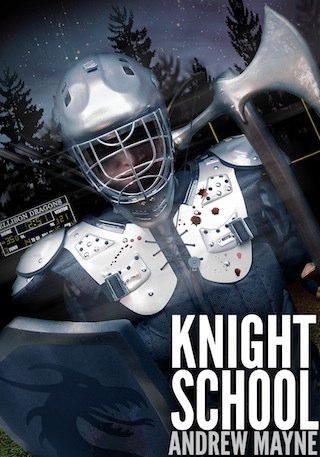 Try out the brand new PODCASTR player, featuring wireless syncing between desktop browsers and iOS devices.
Subscribe to the Weird Things podcast on iTunes
Podcast RSS feed
Episode archive
Download url: http://www.itricks.com/upload/WeirdThings032213.mp3
[podcast]http://www.itricks.com/upload/WeirdThings032213.mp3[/podcast]
Sponsor:
Picks:
Justin:
Brian:
Bonnie:
Twitter this