Posted by
Justin
on May 16th, 2012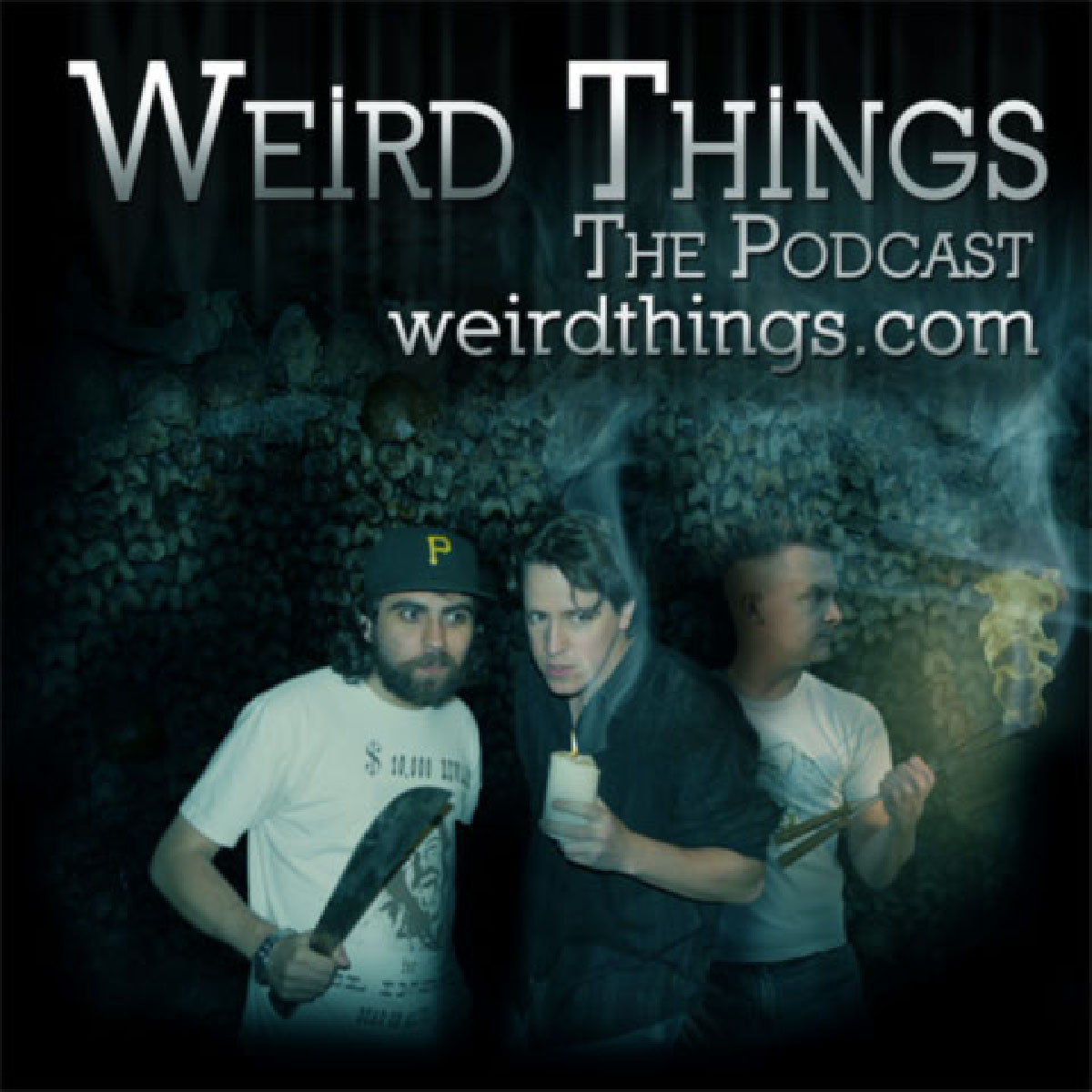 Fight! An epic battle ensues when Brian wonders aloud if everyone would be okay with sending a willing volunteer on a one way trip to Mars. Is it a bold, necessary step toward brining humanity beyond the stars? Or a gruesome galactic human sacrifice with no real value? Meanwhile! A secret is unearthed underneath the Kodak building in Rochester. Can Justin resist the temptation to cook a bag of popcorn on it and eat the tainted, yet delicious, results?
Support the show by purchasing Andrew's BRAND NEW BOOK Angel Killer just click on the image below.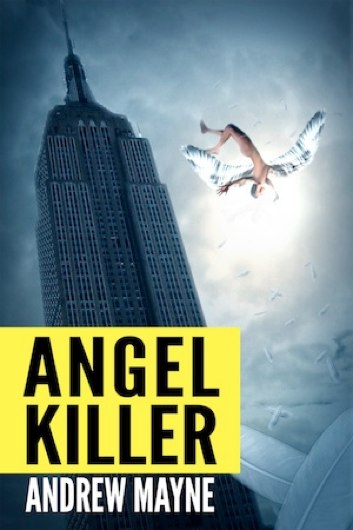 Try out the brand new PODCASTR player, featuring wireless syncing between desktop browsers and iOS devices.
Subscribe to the Weird Things podcast on iTunes
Podcast RSS feed
Episode archive
Download url: http://www.itricks.com/upload/WeirdThings051612.mp3
Listen now
Sponsored by:
• KBAMcast
• Bronies like you
Picks:
Andrew:
Brian:
Justin:
Andrew Mayne Stories Podcast (w/ special guest Veronica Belmont) Secret Identity
Twitter this