Monday, June 16th, 2014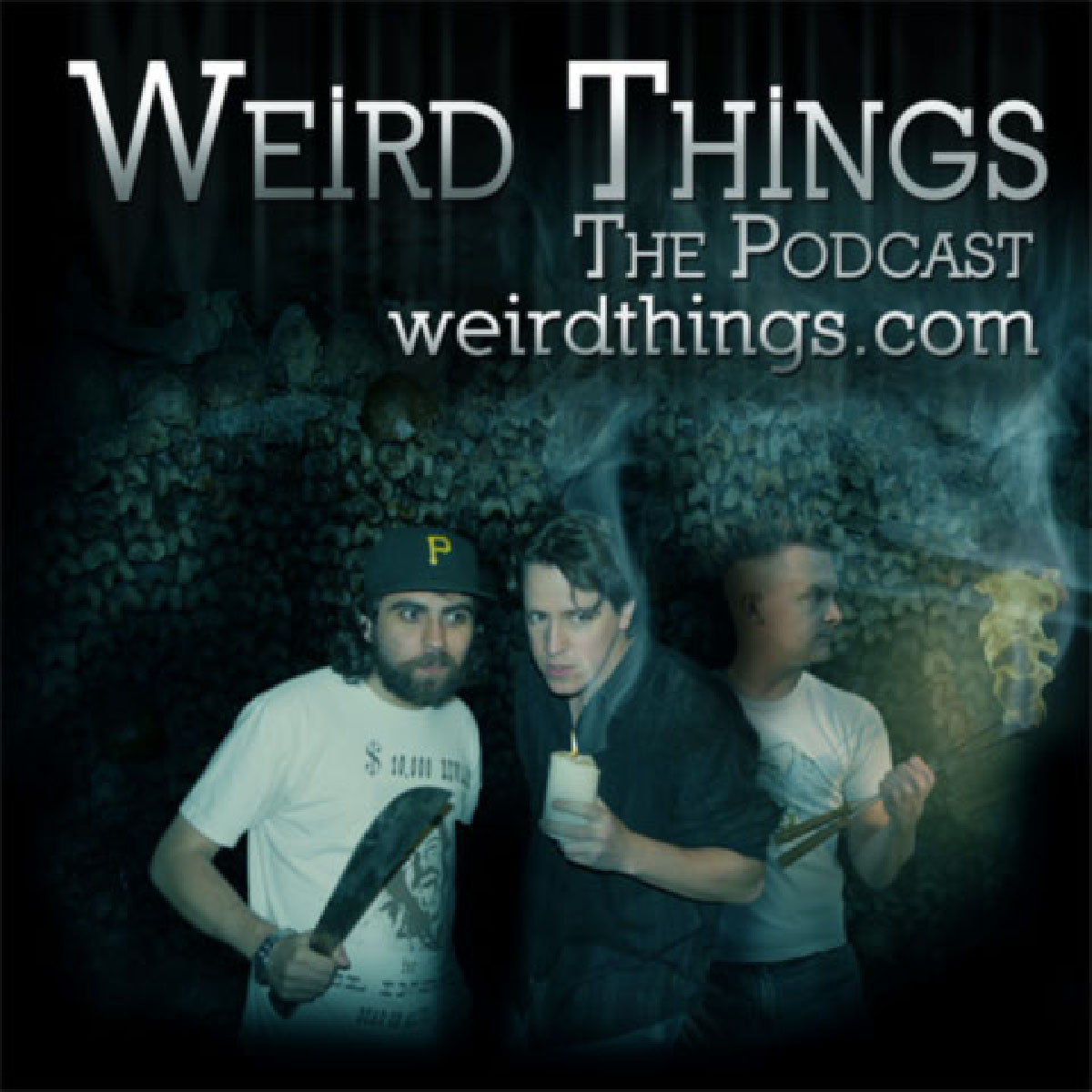 Elon Musk has a spaceship that he would like to show you and he's done it like every one does awesome stuff: failing his face off. Learn the tricks of the trade with Brian and Andrew while Justin takes the week off in Hawaii.
Try out the brand new PODCASTR player, featuring wireless syncing between desktop browsers and iOS devices.
Subscribe to the Weird Things podcast on iTunes
Download url: http://www.itricks.com/upload/WeirdThings060814.mp3
Listen now