Posted by
Justin
on September 13th, 2012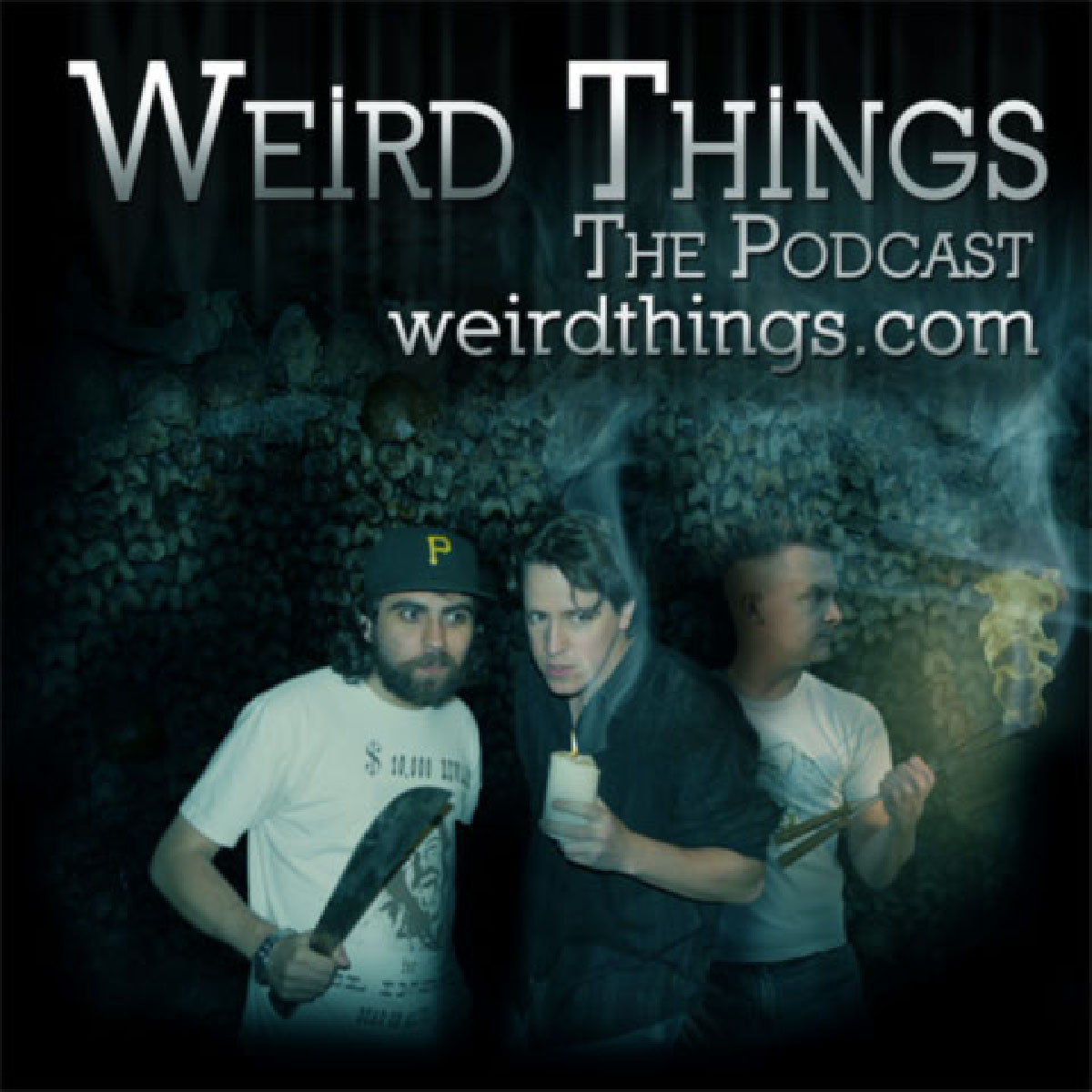 The boys are united in front of a live audience at Dragon*Con in Atlanta, GA! This total surprise panel is enhanced by the ever elusive Amtrekker himself Brett Rounsaville, they ruminate on all things weird in a darkened room with several dozen of their closest friends.
A mysterious beast seeks to tear Brian's head off unless he thinks of something quickly. We are introduced to the darling English company of Mildred and friends when an inspector has to determine why she has a mysterious shaft in the middle of her house. Meanwhile, Andrew and Justin is horrified to learn how Brett and Brian would handle Bigfoot roadkill.
Support the show by purchasing Andrew's BRAND NEW BOOK Hollywood Pharaohs just click on the image below.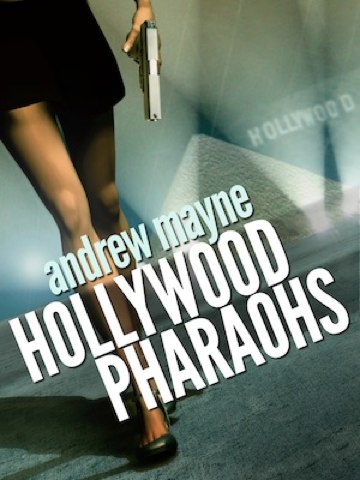 Try out the brand new PODCASTR player, featuring wireless syncing between desktop browsers and iOS devices.
Subscribe to the Weird Things podcast on iTunes
Podcast RSS feed
Episode archive
Download url: http://www.itricks.com/upload/WeirdThings091312.mp3
Listen now
Picks:
Andrew:
Brian:
Justin:
Twitter this