Posted by
Justin
on September 21st, 2012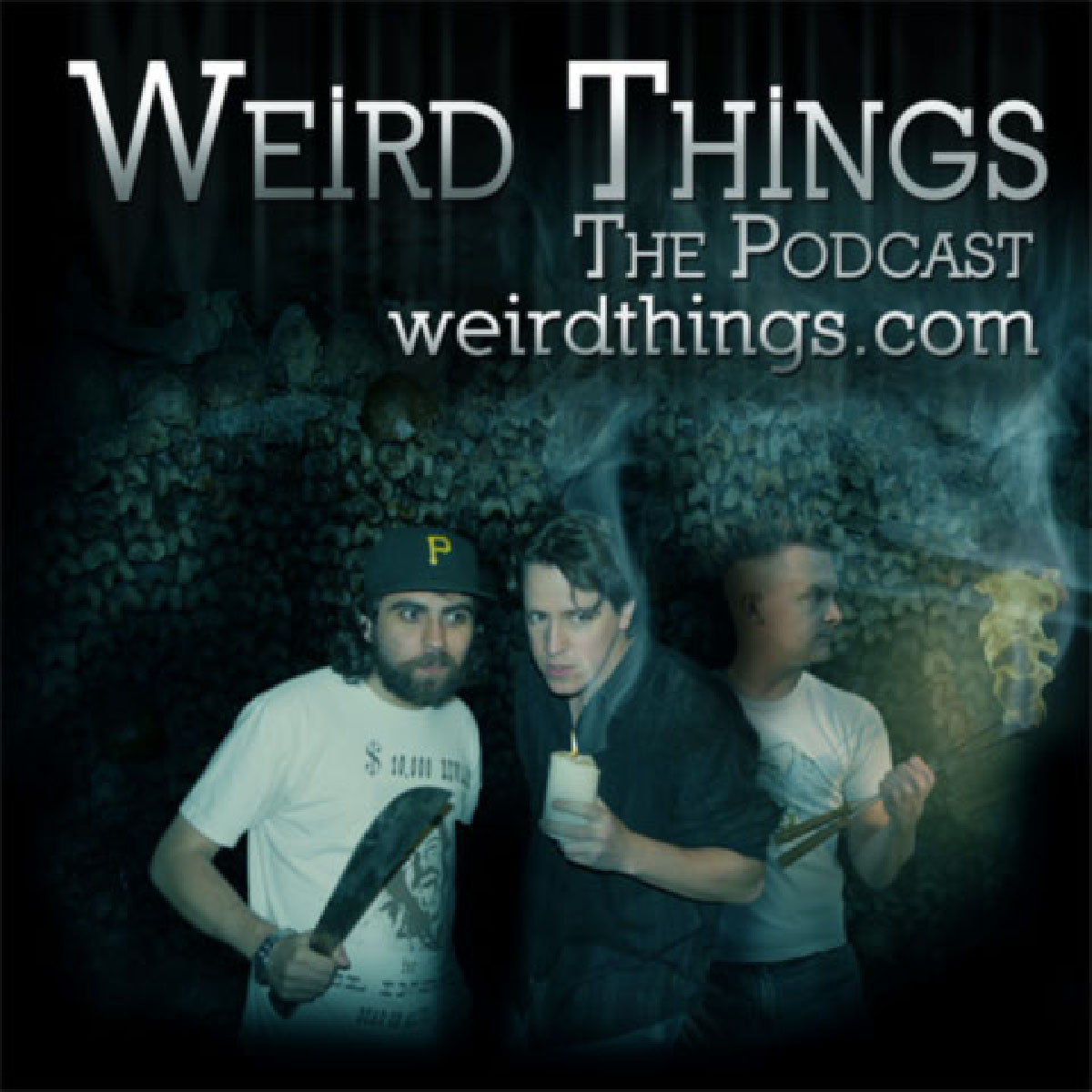 Imagine you are an amazing actor, revered by your peers, honored for your dedication to your craft. Then… your idiot brother changes everything. Andrew tells us of the biggest case of sibling sabotage in American history. Brian maintains that the less we become human, the more we are preserving the human race. A heated argument breaks out over a scenario involving SkyNet, monkey foot soldiers and a chip that brings a massive intelligence upgrade.
It's a terrifying new episode of Weird Things!
Support the show by purchasing Andrew's BRAND NEW BOOK Hollywood Pharaohs just click on the image below.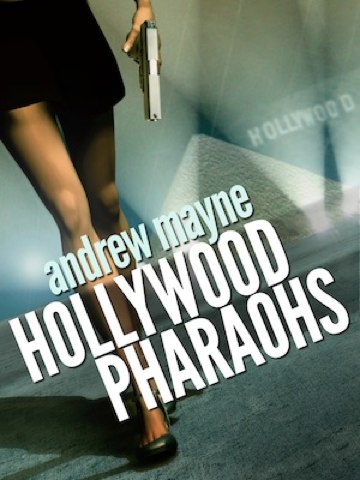 Try out the brand new PODCASTR player, featuring wireless syncing between desktop browsers and iOS devices.
Subscribe to the Weird Things podcast on iTunes
Podcast RSS feed
Episode archive
Download url: http://www.itricks.com/upload/WeirdThings091212.mp3
Listen now
Picks:
Andrew:
Brian:
Justin:
Thomas Jefferson: Author of America
Twitter this