Posted by
Justin
on July 23rd, 2012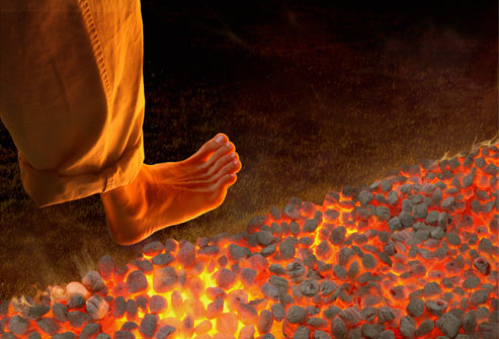 Motivational speaker Tony Robbins has long made a living off of unleashing the "power within" by asking those taking his seminars to walk across a bed of hot coals.
But last Thursday when the "heat without" took their toll on the tootsies of 21 attendees, sending them to the hospital with second and third degree burns. Robbins is now defending the practice.
"We have been safely providing this experience for more than three decades. We continue to work with local fire and emergency personnel to ensure this event is always done in the safest way possible," Robbins said in a statement released by his office.
All of the sizzle footed followers are expected to make full recoveries from a scene one man described to the San Jose Mercury News as "wails of pain, screams of agony."
That's probably just the weakness leaving.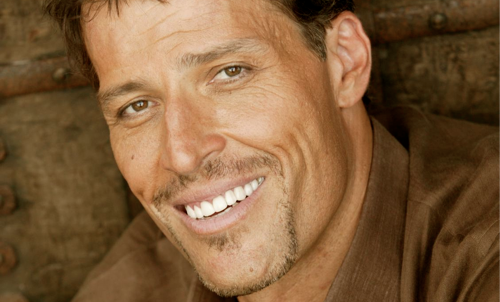 ]
Twitter this