Posted by
Justin
on July 23rd, 2012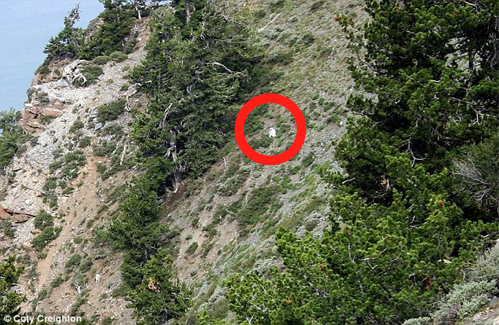 His name is Goatman. He is the Carly Rae Jepsen of Cryptids. So new. So hot.
So… Goatman.
Pictures of the possible genetic freak have circulated amongst various blogs. Local authorities are at a loss. We certainly hope that any reader in the Utah area is ready to try and hunt down this dynamo scrambling up and down the craggy hills.
Hey I just met you, and this is crazy. But everybody, go Goatman crazy!
Twitter this