Posted by
Justin
on July 4th, 2012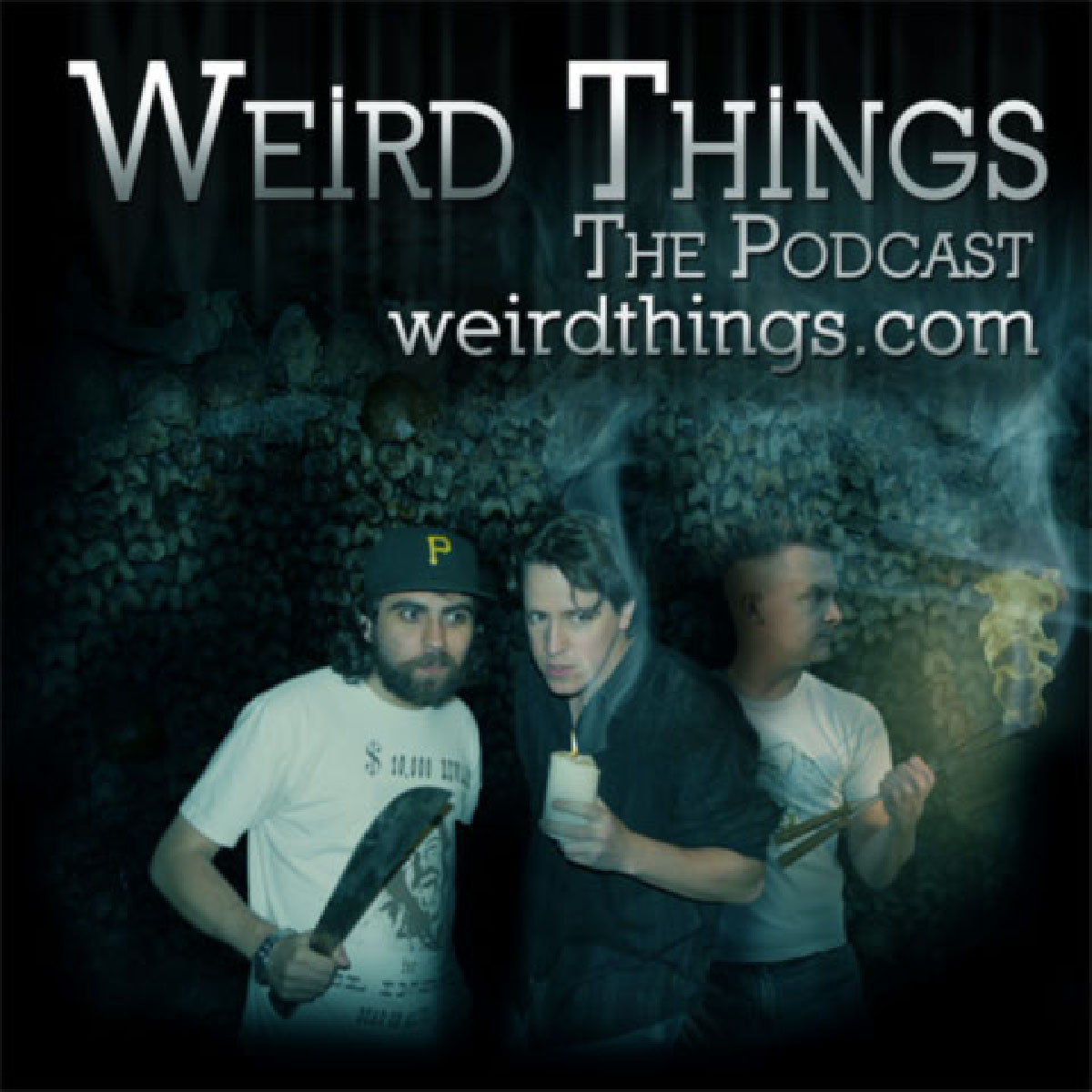 We turn it over to listener questions for this July 4th edition of the podcast. Who would win in a fight: a Unicorn or a Pegasus? If you could live forever and but a stranger had to die, would you? Is there a mega shark lurking beneath the waves?
The tables are turned as the hosts feel the brunt of our audiences weird questions!
Support the show by purchasing Andrew's BRAND NEW BOOK Hollywood Pharaohs just click on the image below.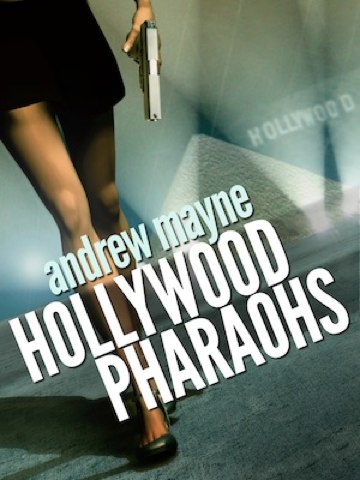 Try out the brand new PODCASTR player, featuring wireless syncing between desktop browsers and iOS devices.
Subscribe to the Weird Things podcast on iTunes
Podcast RSS feed
Episode archive
Download url: http://www.itricks.com/upload/WeirdThings070412.mp3
Listen now
Listener Spots:
• Simone and Andrew
Picks:
Andrew:
Brian:
Justin:
Twitter this