Posted by
Justin
on July 26th, 2012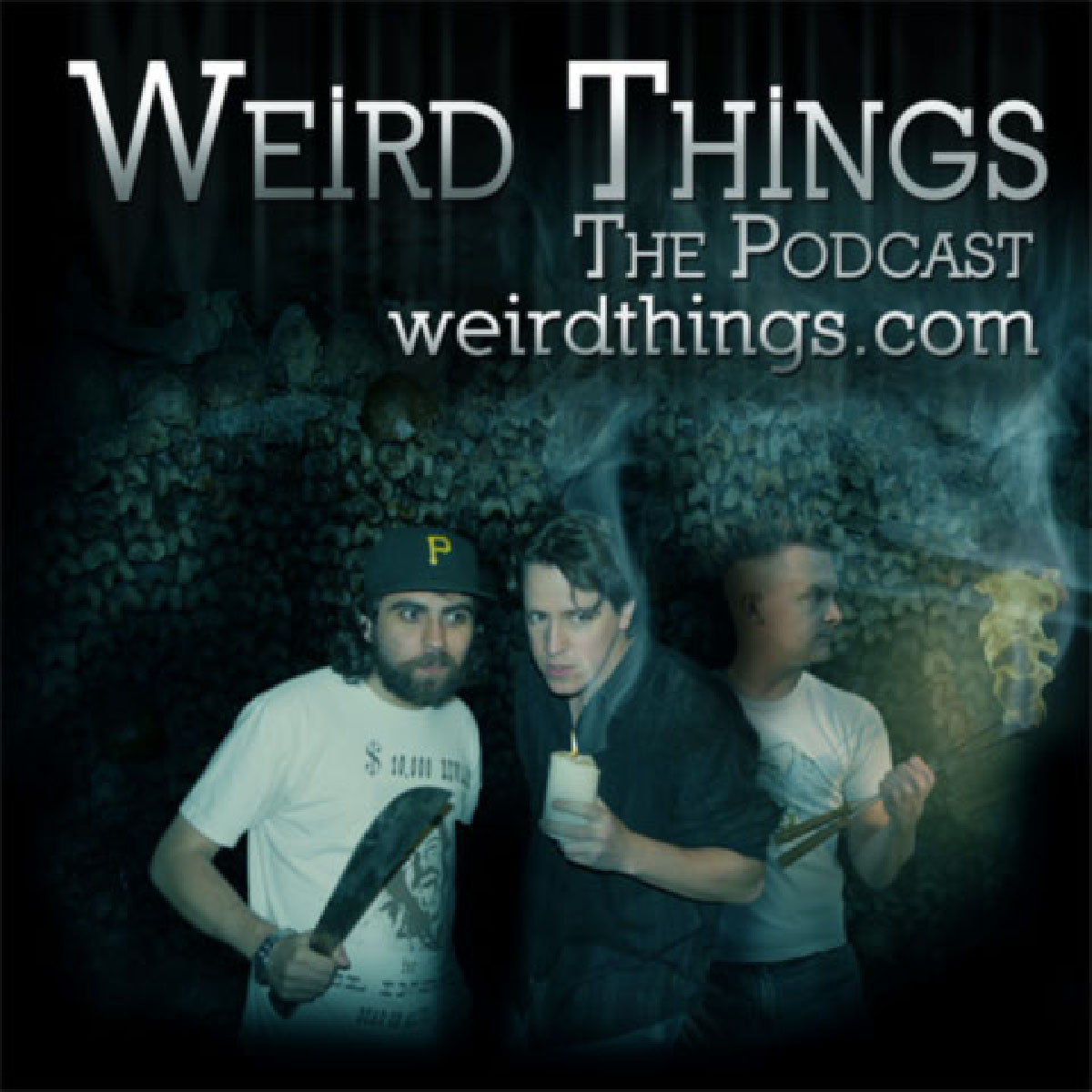 A new hero scrambles through craggy hills of Utah, but what are his true intentions? Can we trust him? A motivational speaker convinces thousands to walk across coals leading to a wave of horrified painful screams and third degree burns. Is there are real problem or are we dealing with a rogue pack of quitters? The Mars rover is about to touch down, but what would discovery of life on Mars really mean?
Look at those cavemen go, it's a brand new Weird Things Podcast!
Support the show by purchasing Andrew's BRAND NEW BOOK Hollywood Pharaohs just click on the image below.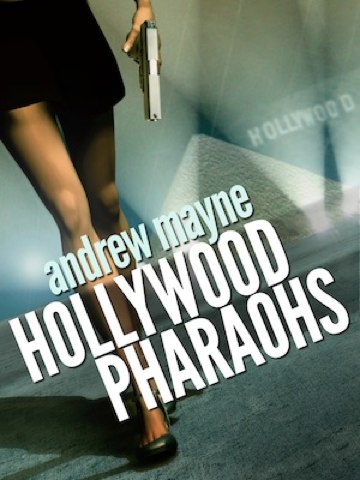 Try out the brand new PODCASTR player, featuring wireless syncing between desktop browsers and iOS devices.
Subscribe to the Weird Things podcast on iTunes
Podcast RSS feed
Episode archive
Download url: http://www.itricks.com/upload/WeirdThings072612.mp3
[podcast]http://www.itricks.com/upload/WeirdThings072612.mp3[/podcast]
Listener Spots:
• And Then I Thought I Was A Fish
Picks:
Andrew:
David Copperfield at the MGM Grand in Las Vegas
Brian:
Justin:
Twitter this