Posted by
Justin
on June 13th, 2012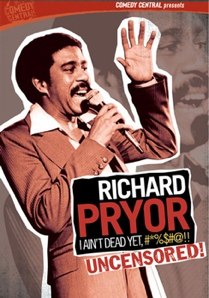 Who says people don't read newspapers anymore?
A Colorado woman lied to her employer when she told them she needed time off because her brother recently died. An icky, if not uncommon, crime. But she went too far when she tried to pad the fib but publishing an obituary in the local newspaper.
Needless to say her brother, who is very much alive, was shocked to hear the news. His wife talked to the local television station about the mess.
"She (explained to work that she) had a family emergency that turned into a death that she needed time off," said Erica. "She had missed a lot of days of work and that was her way to get out of it."

Edgar is recovering from surgery and wasn't able to talk about the situation, but Erica agreed to an interview and read a section of the obit to CBS4: Edgar Balderrama, 28, of Greeley, died on January 23rd, 2012. Edward was a real hard worker. He had a great sense of humor and would make everybody laugh.
The lesson? Only lie about the deaths of relatives who are already dead.
[CBS Denver] via Ralph Ware
Twitter this