Posted by
Justin
on June 29th, 2012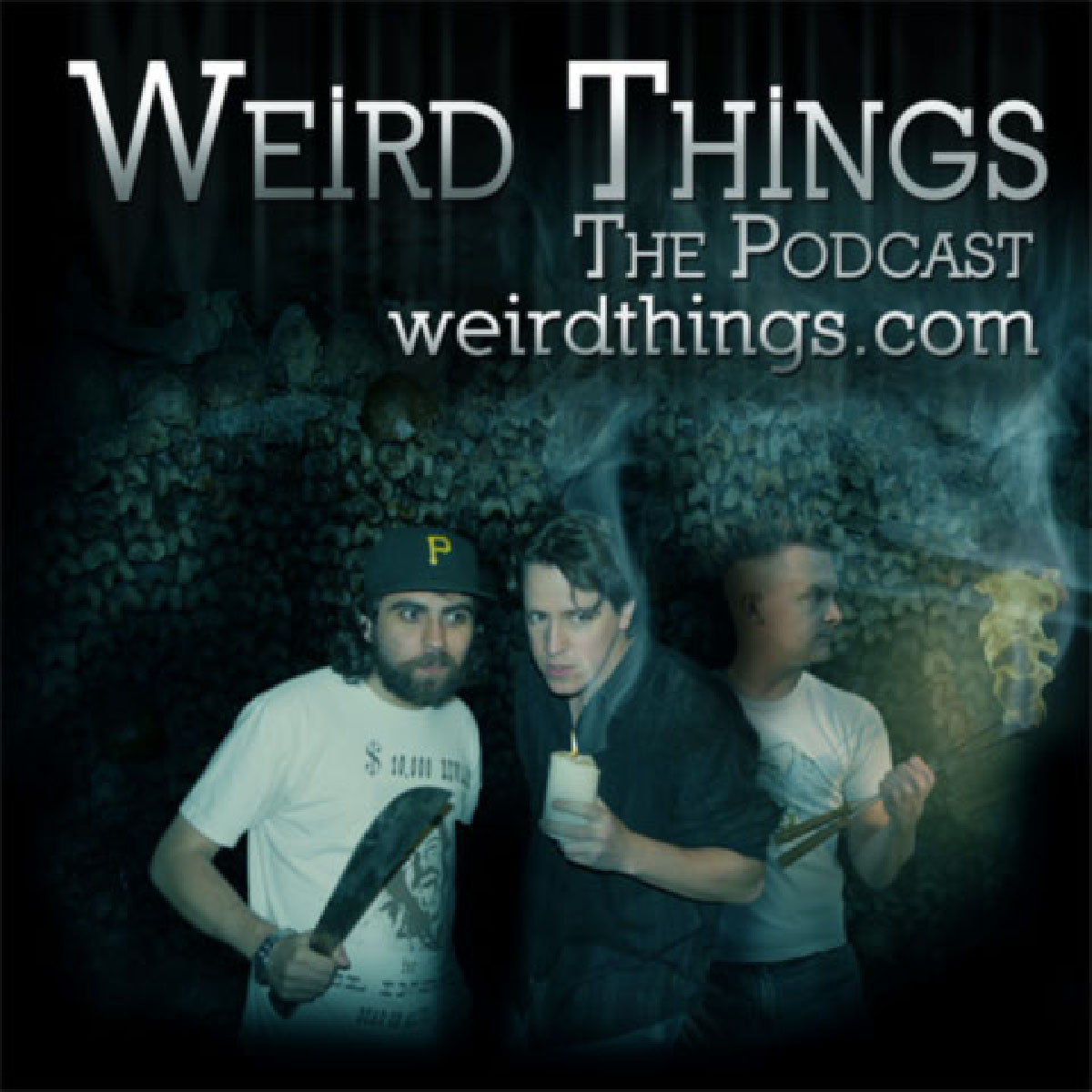 Brian stumbles into his new infant child's room only to find a bloody mystery involving a deadly animal and a hidden menace. Andrew reassures the listeners that the labs producing the most deadly diseases on the planet are being kept extremely safe and secure. Wait, no. The opposite of that. Also, ferrets could be the harbinger of a new super plague.
Support the show by purchasing Andrew's BRAND NEW BOOK Hollywood Pharaohs just click on the image below.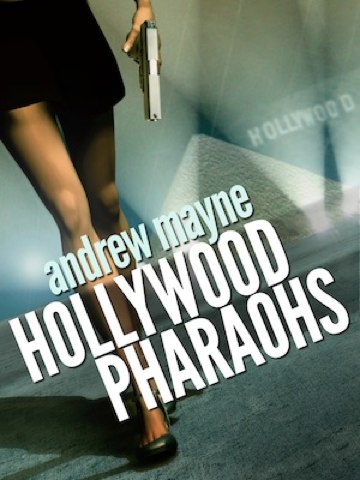 Try out the brand new PODCASTR player, featuring wireless syncing between desktop browsers and iOS devices.
Subscribe to the Weird Things podcast on iTunes
Podcast RSS feed
Episode archive
Download url: http://www.itricks.com/upload/WeirdThings062912.mp3
Listen now
Picks:
Andrew:
Brian:
Justin:
Twitter this