Posted by
Justin
on May 23rd, 2012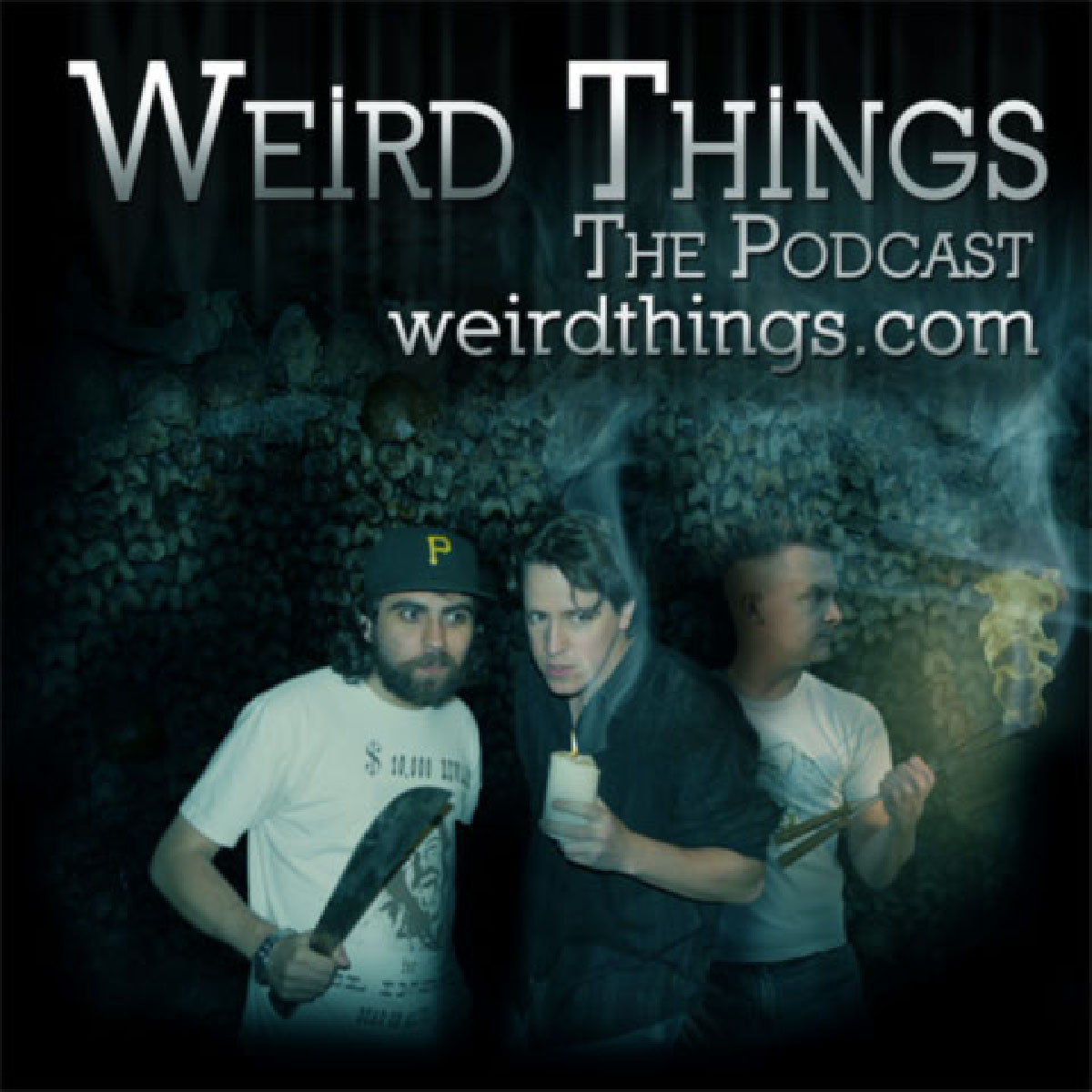 In a very special episode of Weird Things, Andrew and Justin race to Cape Canaveral, Florida to see history in making as SpaceX attempts to launch their Falcon 9 rocket carrying the Dragon capsule. After already driving six hours there and back only to have the launch scrubbed three days prior, can the boys handle another disappointment? Brian mans the controls from Austin as the WTP discusses all things SpaceX on the eve of their greatest achievement.
Support the show by purchasing Andrew's BRAND NEW BOOK Angel Killer just click on the image below.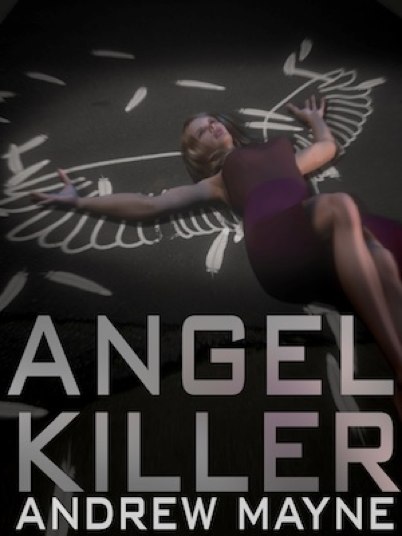 Try out the brand new PODCASTR player, featuring wireless syncing between desktop browsers and iOS devices.
Subscribe to the Weird Things podcast on iTunes
Podcast RSS feed
Episode archive
Download url: http://www.itricks.com/upload/WeirdThings052312.mp3
Listen now
Sponsored by:
• Copyright sucks
• Wanderer's Path Five free chapters available now!
Picks:
Andrew:
Brian:
Justin:
Twitter this