Posted by
Justin
on May 3rd, 2012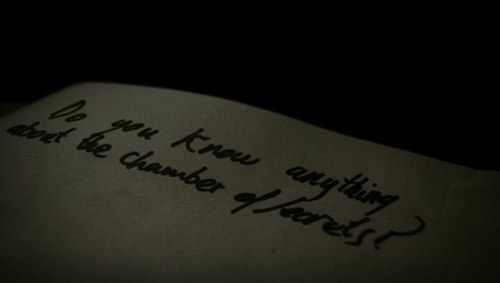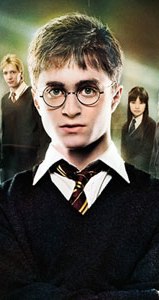 You are involved in horrible car accident. Paramedics buzz around to make sure you make it to the hospital alive. You're losing blood. If you don't get more of the right time in you soon, things could take a turn for the worse.
But the on-the-scene help is panicked. Many are new. They have to determine your blood type in the field, a life or death decision.
Which is where Harry Potter comes in.
A brand new invention, inspired by the young wizard's tales. It's a piece of paper that which reveals what blood type it has come in contact with. Instant, easy to decipher and creepy as all get out.
The device consists of a sensor made from a tiny piece of paper, coated with a hydrophobic, water-repellent, layer, but four "windows" are left without it, making them prone to absorb liquid.

Each area is shaped differently; for instance, one has the shape of the letter A, another – the shape of the letter B.

These areas are filled with antibodies that interact with red blood cells, making them clump together, or agglutinate, depending on the blood type.
Not to be a picky muggle, I think they mean the inspiration for this would be Tom Riddle's diary from Chamber of Secret, which wrote back to someone writing in it or possibly the Marauder's Map which laid invisible until the right unlocking spell was cast.
[BBC]
Twitter this