Posted by
Justin
on May 26th, 2012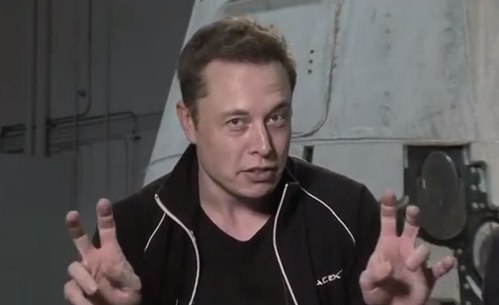 A fun moment from yesterday's press briefing about SpaceX's Dragon spacecraft docking with the International Space Station, marking the first time a commercial craft has done any such thing. Ever.
Anyhow, Musk was asked to explain some of the complications his team experienced while approaching the station. He took it upon himself to describe the issue in a format many laymen will understand… as Dr. Evil from the Austin Powers franchise.
Skip to 24:20 in the embed below or click here to get there on YouTube.
[YouTube]
Twitter this