Posted by
Justin
on May 15th, 2012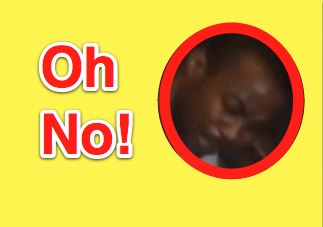 There are a lot of bad ways an affair with your friend's wife can end. Some, like death or violent maiming, could be a little more permanent. But few are weirder than what went down in Kenya last week.
A man cheating with his friends wife found himself stuck inside his adulterous lover by way of an alleged black magic spell. The husband, who suspected shenanigans, visited a witch doctor who placed the spell.
The next time the scandalous pair got together for some down low dirty time, they didn't come apart.
Authorities were called in and things only ended after the lover paid a ransom of $240 to the cuckold husband and a priest was called in to remove the hex.
[UK Zambians] via Tony Ley
Twitter this