Posted by
Justin
on May 22nd, 2012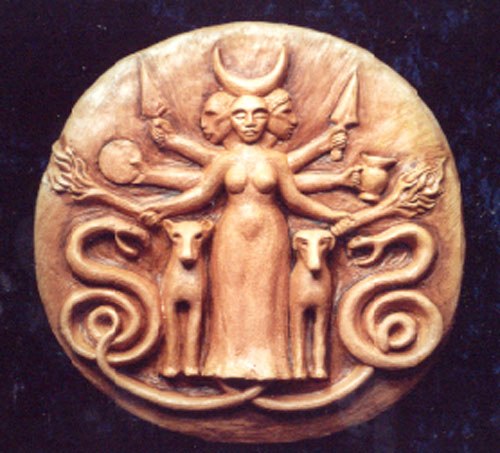 Talk about holding a grudge.
A pair of 1,600 year old black magic curses have been found, one each for a senator and an animal doctor named Procello who really gets cursed out.
"Destroy, crush, kill, strangle Porcello and wife Maurilla. Their soul, heart, buttocks, liver …" part of it reads. The iconography on the tablet actually shows a mummified Porcello, his arms crossed (as is the deity) and his name written on both of his arms.
And not to be left out, Fistus the senator…
"Crush, kill Fistus the senator," part of the curse reads, "May Fistus dilute, languish, sink and may all his limbs dissolve …"
The curses are written in Latin and are believed to be directed toward the Greek goddess Hekate. They were originally discovered in Italy in 2009.
[Fox News]
Twitter this