Posted by
Justin
on April 6th, 2012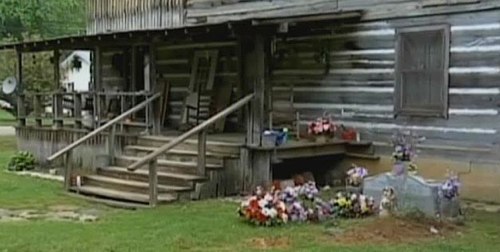 A man has lost his valiant fight to keep the government out of his front yard… where he buried his wife. James E. Davis buried his wife Patsy there after she died in 2009. What followed was a three year battle with the city after his permit to legally declare his front yard a private cemetery was rejected.
…the Stevenson City Council voted to deny Davis' application, citing concerns of the perpetual care of the cemetery, location and size of the small lot, impact of the cemetery on property values and citizens' complaints with the location of the cemetery. There were also concerns about future liability of the city to maintain the cemetery.
Davis has 30 days to appeal and was ordered to pay court costs.
[The Daily Sentinel] via Tony Ley
Twitter this