Monday, March 12th, 2012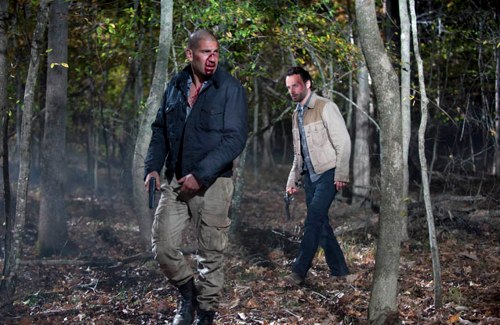 There has been a lot to criticize about this season. A lot.
But one thing that's been beyond reproach for The Walking Dead. They know how to reach a destination, no matter how convoluted the path there might be. Sunday's episode marked one key thematic shift in the series which to this point had been sorely lacking, events had real consequences and changed the dynamics of the characters.
Finger cuffed by death, let's talk about the most satisfying episode of The Walking Dead… (more…)