Posted by
Justin
on February 2nd, 2012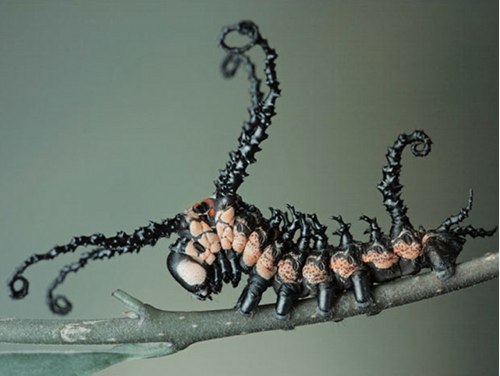 Legend has it that this caterpillar used to be a journalist, a good one too. If it weren't for that one story about the Sin Eater he could have been Bob Woodward. But no, he was fed some bad information and revealed to be a fraud by Spider-Man.
Dejected and suicidal, he went to pray for The Lord's Salvation when he was bonded with The Symbiote giving him powers equal to Spider-Man and a pathway to the true revenge he'd always sought.
Or it's just an awesome picture taken by photographer Igor Siwanowicz.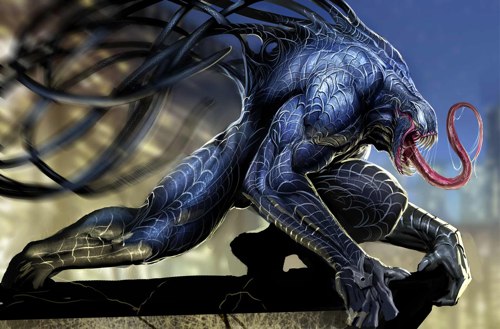 Twitter this