Posted by
Justin
on February 28th, 2012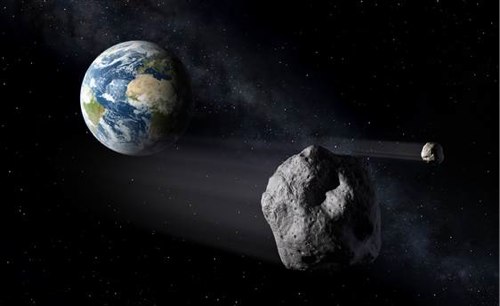 Seriously guys. Don't panic.
The space rock, which is called 2011 AG5, is about 460 feet (140 meters) wide. It may come close enough to Earth in 2040 that some researchers are calling for a discussion about how to deflect it.
Time to talk to some oil drillers who don't want to pay taxes again… ever.
[MSNBC]
Twitter this