Posted by
Justin
on January 11th, 2012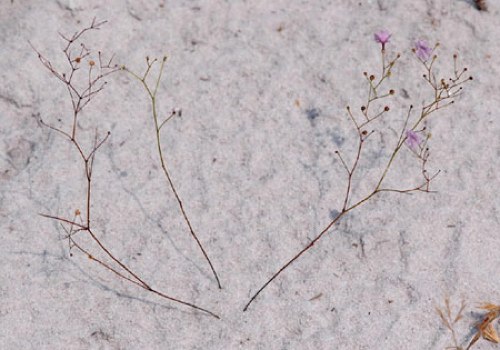 That was the challenge for one biologist who discovered that this plant, Philcoxia, was indeed consuming worms.
Yet it doesn't seem to have any orifices to trap the organisms, or lures to bring the creepy crawlies out of the dirt to their doom. No, the Philcoxia does things the easy way. It grows sticky leaves under the ground to trap the wrigglers and slowly digests them.
Yummy.
The picture below shows a close-up of the worms trapped underground in the leaves.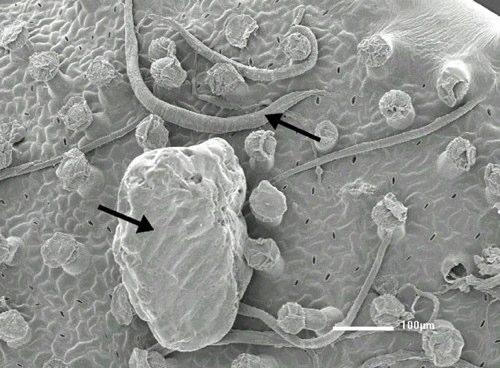 Twitter this