Posted by
Justin
on January 5th, 2012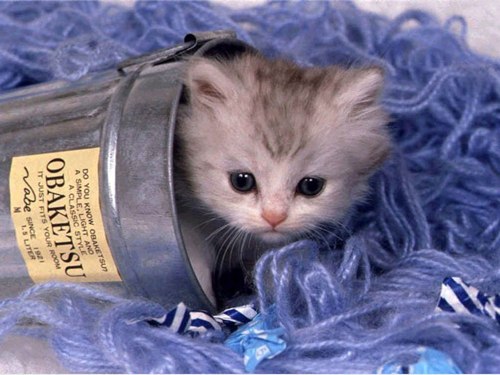 Don't try the cat meat hot pot while eating with Agriculture official Huang Guang. That's what Chinese lumber billionaire Long Liyuan found out the hard way after he was allegedly poisoned. Long died in the hospital a few days later and and Huang is now being detained on murder charges.
Huang allegedly dropped some toxic herbs into the stew, the BBC reported.

Long, who ran a forestry company, was taken to the hospital after feeling dizzy and sick and later suffered a cardiac arrest. Huang and the third diner were hospitalized as well, though both survived. According to the New York Times, Huang had apparently eaten some of the poisoned stew himself to avoid suspicion.

Police detained Huang on Dec. 30, after discovering evidence that Huang had embezzled money from Long.
Cat stew is a local delicacy in South China.
Twitter this