Posted by
Justin
on December 13th, 2011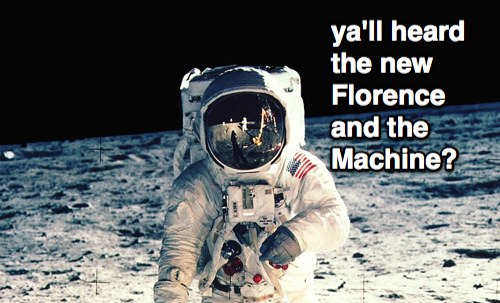 NASA has officially launched Third Rock: America's Space Station. It's also happy to report that they're only slightly over their $400,000 budget to play a Kings of Leon rock block in the three o' clock hour.
The second part isn't true.
But the first is.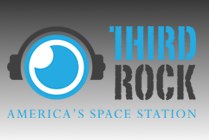 Third Rock is on the air, bringing you "a mission of New Rock discovery". While listening we heard songs by Bloc Party, Arcade Fire and Codeine Velvet Club. So it's obviously titled toward a hipster sensibility.
And it might not actually be the worst idea in the world. First, it's ad supported, SpaceX, who is in the process of taking of the heavy lifting rocket-wise for NASA is among the first sponsors. Second, rock radio is dying, for example from where I am writing the last local rock station was killed last week.
The station will also pump information about NASA projects between the songs.
Is hipster love for NASA enough to tune into a pre-programmed radio station… with a DJ… that doesn't allow you to skip songs? Even if it's a horrifying failure it'll cost way less than pretty much everything else that NASA has ever done.
Twitter this