Posted by
Justin
on December 31st, 2010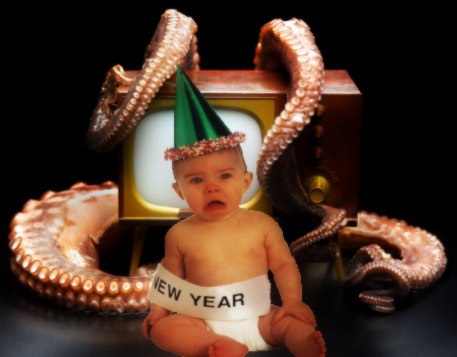 It only gets weirder after midnight! More podcasts! More livestreams! More YouTube!
A huge thanks to Matt Finley, Bill Meeks and Ryan Crutchfield who have helped make this site so much more interesting with their writing.
From everyone here including publisher and dungeon master Andrew Mayne, constant victim of family-centric horror Brian Brushwood and wild-eyed moron Justin Robert Young, thanks for making 2010 the biggest year in our young history!
Twitter this