Posted by
Justin
on July 21st, 2010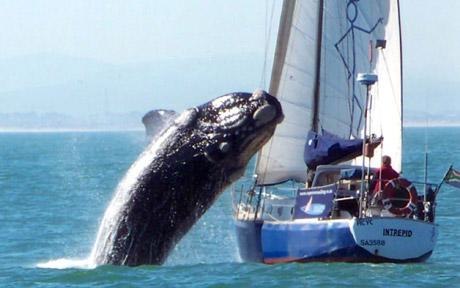 Real picture. Thanks to Weird Things reader Mike Beam.
Twitter this
One Response to "Whale!"
xalidus Says:
July 23rd, 2010 at 3:30 am

Cool picture. Well, not cool for the people on the boat. But cool for those of us who haven't had a whale smash our boats.

By the way, insert "Free Willy" joke here.