Posted by
Justin
on June 5th, 2010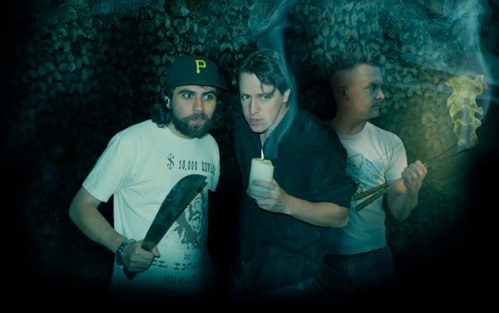 It has been sighted by workers walking through the parking lot. Loud shriek, fast movement, short stature. It has been seen late at night prowling around the area by others. What is the Night Creeper?
Some believe it is the spirit of a child. We have a different theory. Either way, the truth will be revealed.
This Monday at 9 p.m. EST we hunt it LIVE. The Weird Things crew of Justin Robert Young, Brian Brushwood and Andrew Mayne are assembling once again to try and track down this unexplained phenomenon.
Traps will be set. Questions will be answered. And every step of the way will be streamed LIVE for your enjoyment as Weird Things hunts the Night Creeper this Monday at 9 p.m. EST on the front page of this site.
Twitter this