Posted by
Andrew
on November 3rd, 2009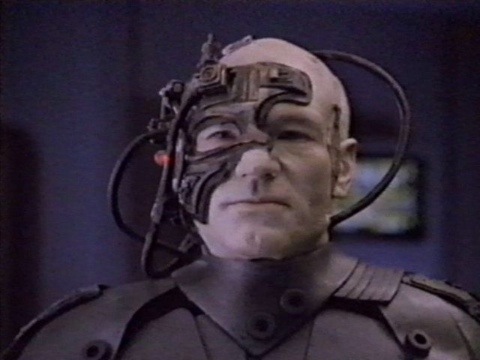 Want to know how our robot overlords are going to implant our circuitry? Silk.
From Popular Science:
…in the quest to make our bodies ever more bionic, researchers have now developed implantable silicon-silk electronics that almost dissolve completely inside the body, leaving behind nanocircuitry that could be used for improved electrical interfaces for nervous system tissues or photonic tattoos that display blood-sugar readouts on the skin's surface.
When we were fitted with our implants on the alien mothership, it was nothing like this. For starters there was lots of easy listening jazz music and we're pretty sure they used angora instead of silk.
Check it out: Silk-Silicon Implantable Electronics Conform to Tissues, Then Melt Away | Popular Science
Technology Review: Implantable Silicon-Silk Electronics
Twitter this