Posted by
Andrew
on November 8th, 2009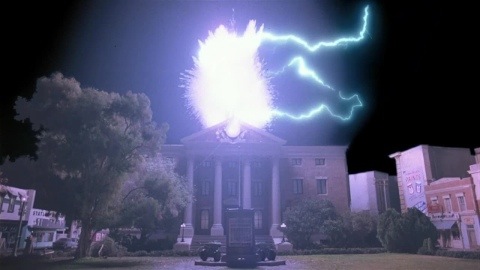 According to ScienceNews, lightning isn't just for powering your time traveling Delorean. Using the Fermi Gamma-Ray Space Telescope, scientists were able to detect the signature of the production of anti-matter particles in gamma ray emissions from lightning flashes.
During its first 14 months of operation, the flying observatory has detected 17 gamma-ray flashes associated with terrestrial storms — and some of those flashes have contained a surprising signature of antimatter.
This of course lends even more credibility to the hypothesis that lightning can be as useful of a way to obtain super powers as cosmic rays. The presence of gamma rays and antimatter particles makes them both good options. We hope Marvel Comics can take some time off from overdoing their zombie premise to write a Fantastic Four series with Ben Franklin as Reed Richards.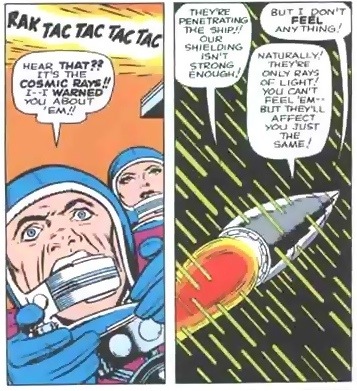 link: Signature Of Antimatter Detected In Lightning / Science News
Twitter this