Posted by
Andrew
on October 10th, 2009
Remember that time you went to take a photo and when you looked at it your iMac screen mysteriously shown through your body as if you were an ephemeral spirit because deep down your souls are intertwined? I do.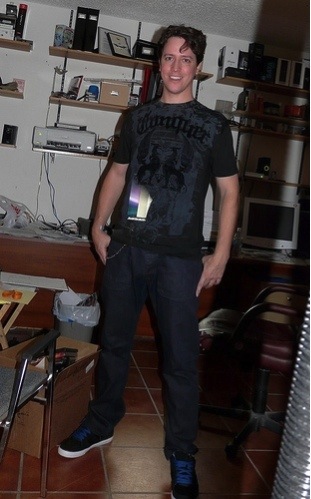 Got a weird photo? Send it to JustinRobertYoung@Gmail with "Weird photo" in the subject line or upload it to Flickr and tag it #weirdthingscom.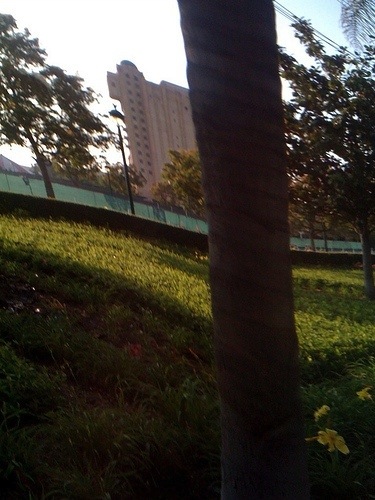 I took this photo outside Disneyland. It's of the Twilight Zone Tower of Terror. No retouching took place. This is exactly how the photo appeared!
Twitter this